Welcome to our haunting guide on creating the chilling and enigmatic Violet Harmon costume! If you're a fan of the dark and mysterious world of American Horror Story, you're in for a spine-tingling treat. In this guide, we'll walk you through the process of bringing to life the hauntingly beautiful character of Violet Harmon, from her unique style to her brooding persona. Whether you're drawn to her gothic elegance or her haunting aura, we'll help you embody the essence of Violet Harmon and step into her eerie world. So, prepare to delve into the depths of darkness and create a captivating costume that will send shivers down the spines of all who encounter you.
Violet Harmon Costume – American Horror Story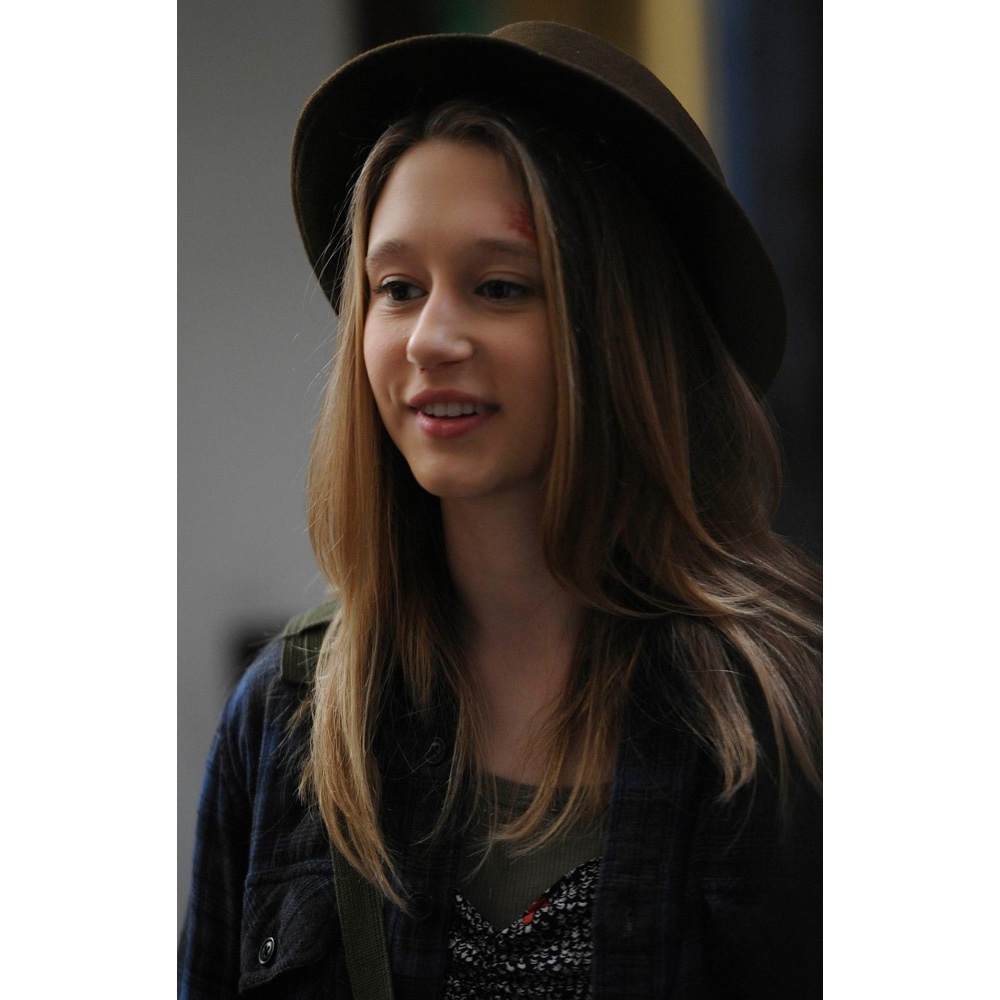 | # | Item | Description |
| --- | --- | --- |
| 1 | Yellow Dress | Step into the vibrant world with this stunning yellow dress that will make you shine like the sun. Its ruffle and floral details add a touch of whimsy, perfect for a fun and fashionable look that will turn heads wherever you go. |
| 2 | Purple Cardigan | Elevate your ensemble with a touch of elegance by layering this lovely purple cardigan over your yellow dress. The contrasting colors create a captivating combination that exudes charm and sophistication. |
| 3 | Brown Wig | Add a touch of allure and transform your appearance with this stunning brown wig. The luscious curls and middle parting create a mesmerizing look that beautifully complements your ensemble, taking your costume to the next level. |
| 4 | Black Hat | Complete your captivating look by adorning yourself with this stylish black hat. With its classic floppy design, it adds a touch of mystery and allure, making you the center of attention at any event or gathering. |
| 5 | Floral dress | Indulge in the enchanting beauty of this floral dress, a charming alternative for your costume. The intricate print and tiered design create a whimsical and romantic vibe that will transport you to a world of ethereal elegance. |
| 6 | Yellow cardigan | For a cozy yet stylish look, pair the aforementioned dress with this lightweight yellow cardigan. The soft fabric and vibrant color make it the perfect layering piece, adding warmth and a touch of playful charm to your ensemble. |
Violet Harmon Overview
Violet Harmon, portrayed in American Horror Story: Murder House, is a complex and intriguing character. She is the teenage daughter of Ben and Vivien Harmon, the owners of the infamous "Murder House." Violet possesses a dark and introspective nature, often seen lost in her own thoughts and navigating the complexities of adolescence. Her style reflects her brooding personality, featuring an eclectic mix of grunge and gothic elements. With her signature black clothing, combat boots, and effortlessly tousled hair, Violet exudes an air of mystery and melancholy. She is not afraid to embrace the darker aspects of life, making her a compelling and enigmatic character to bring to life through your costume. By embodying Violet Harmon, you'll immerse yourself in the eerie ambiance of the Murder House and captivate others with your haunting presence. Get ready to embrace the shadows and channel the spirit of Violet Harmon as you craft your chillingly beautiful costume.
Check out more American Horror Story costume ideas here.