Prepare to take flight into the whimsical world of "Peanuts" with our DIY guide on creating a Woodstock costume. Woodstock, the delightful little bird and dear friend of Snoopy, is a beloved character from Charles M. Schulz's iconic comic strip. Whether you're gearing up for Halloween, a themed event, or just want to capture the essence of this charming character, our guide will help you craft a costume that's both feathered and fabulous.
Woodstock Costume – Peanuts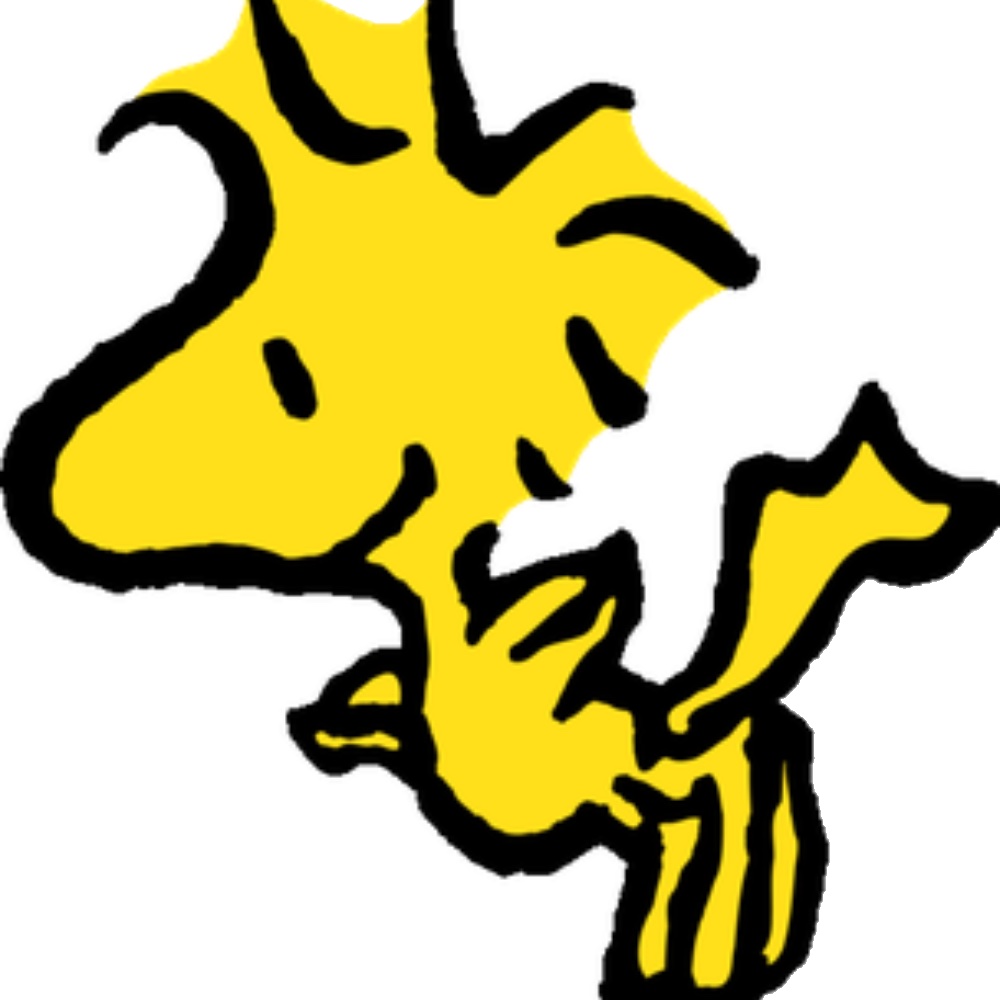 | # | Item | Description |
| --- | --- | --- |
| 1 | Yellow Pullover Hooded Sweatshirt | Begin your Woodstock transformation with a vibrant yellow hooded sweatshirt. |
| 2 | Yellow Jogger Pants | Pair your sweatshirt with these comfortable yellow jogger pants for the complete look. |
| 3 | Yellow Walking Shoes | Stay true to Woodstock's all-yellow appearance with these matching shoes. |
| 4 | Yellow Feathers Headband | Top off your costume with a playful yellow feathered headband, just like Woodstock's wild hair. |
| 5 | Black Fabric Paint | If you want to add Woodstock's iconic eyes to your hoodie, use black fabric paint for the finishing touch. |
| 6 | Baby's Costume Set | Transform your little one into Woodstock effortlessly with this adorable costume set. |
Woodstock Overview
Woodstock is a small, yellow bird and one of the endearing characters in Charles M. Schulz's timeless comic strip, "Peanuts." Despite being a non-verbal character who communicates mainly through expressive chirping and body language, Woodstock's presence adds a delightful layer of humor and heart to the Peanuts gang.
This little bird's friendship with Snoopy is at the core of his character. Woodstock is often seen perched on Snoopy's head or shoulder, sharing in Snoopy's adventures and offering a feathered perspective on the world. His loyalty and companionship highlight the importance of friendship in the "Peanuts" universe.
Woodstock's name is a nod to the famous Woodstock Music & Art Fair of 1969, reflecting the cultural references that often pepper Schulz's work. His expressive chirping and actions can convey a range of emotions, making him a lovable and relatable character despite his lack of conventional dialogue.
One of Woodstock's most iconic traits is his distinctive nest-shaped home, constructed from various household items and adorned with a tiny "Welcome" sign. This cozy nest reflects his resourcefulness and creativity, qualities that endear him to fans of all ages.
Dressing up as Woodstock allows you to embody the whimsy and charm of this beloved character. His costume is not only recognizable but also adaptable for individuals of all ages. In this DIY guide, we'll take you through the steps to create a Woodstock costume that captures the spirit of this feathered friend and adds a touch of "Peanuts" magic to your next event.
So, let's embark on this crafty adventure together and transform into Woodstock, the beloved bird who soars through the heart of the "Peanuts" comic strip.
Check out more Peanuts costume ideas here.