Get ready to bring the charm and innocence of "Peanuts" to life with our DIY guide on creating a Sally Brown costume. Sally, the sweet and endearing sister of Charlie Brown, is a beloved character from Charles M. Schulz's iconic comic strip. Whether you're dressing up for Halloween, a themed party, or just want to pay homage to this classic character, this guide will help you capture Sally's timeless charm.
Sally Brown Costume – Peanuts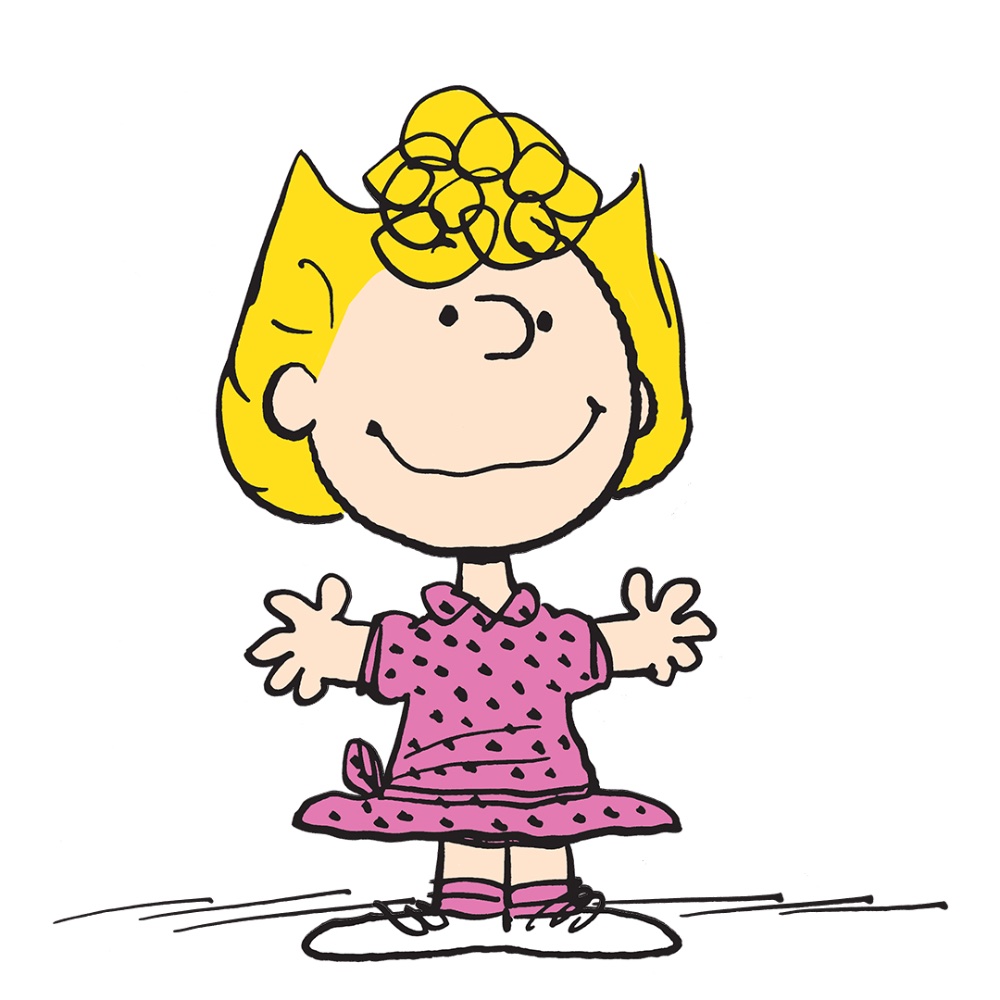 | # | Item | Description |
| --- | --- | --- |
| 1 | Pink Dress | Embark on your transformation with this adorable pink dress adorned with charming polka dots. |
| 2 | Pink Socks | Complete the look by pairing the dress with these cute pink socks. |
| 3 | White Shoes | Step into these elegant white pumps that perfectly complement your outfit. |
| 4 | Blonde Wig | Capture Sally's charming appearance with this delightful short blonde wig for the finishing touch. |
| 5 | Complete Costume Set | For a hassle-free option, consider the full Sally Brown costume set. |
Sally Brown Overview
Sally Brown is a central character in Charles M. Schulz's legendary comic strip, "Peanuts." She is the younger sister of the protagonist, Charlie Brown, and her character embodies youthful innocence, unwavering optimism, and a touch of naivety. Sally is often seen with her signature polka-dot dress, bow-tied hair, and a simplicity that endears her to fans of all ages.
One of Sally's most defining characteristics is her heartfelt, yet often comical, expressions of love for Linus van Pelt, her blanket-carrying friend. Her famous lines such as "I love your sweet babboo!" and her numerous attempts to win Linus's affections have become iconic moments in the comic's history.
Sally's interactions with her older brother, Charlie Brown, are equally heartwarming and humorous. Whether she's writing school reports on topics like "Santa Claus" or expressing her deep desire for a "sweet babboo," Sally's sincerity and innocence make her a beloved character.
Dressing up as Sally Brown allows you to channel her youthful spirit and embody the essence of childhood wonder. Her costume is both iconic and easy to create, making it a fantastic choice for fans of all ages. In this DIY guide, we'll walk you through the steps to assemble a Sally Brown costume that captures the charm and simplicity of this classic "Peanuts" character.
So, let's get started on crafting a costume that celebrates Sally Brown's unwavering optimism and her special place in the hearts of "Peanuts" fans around the world.
Check out more Peanuts costume ideas here.