"Yip yip yip yip!" If you've ever wondered what it's like to visit Earth as a friendly, curious Martian, you're in for an otherworldly adventure. In this guide, we'll show you how to create the perfect Martian Yip Yips costume, allowing you to step into the delightful and surreal world of these iconic extraterrestrial characters from "Sesame Street."
From their peculiar appearance to their hilarious communication style, the Martian Yip Yips have amused fans of all ages. Join us as we embark on a journey to understand and recreate the magic of these beloved characters.
Yip Yip's Costume – Sesame Street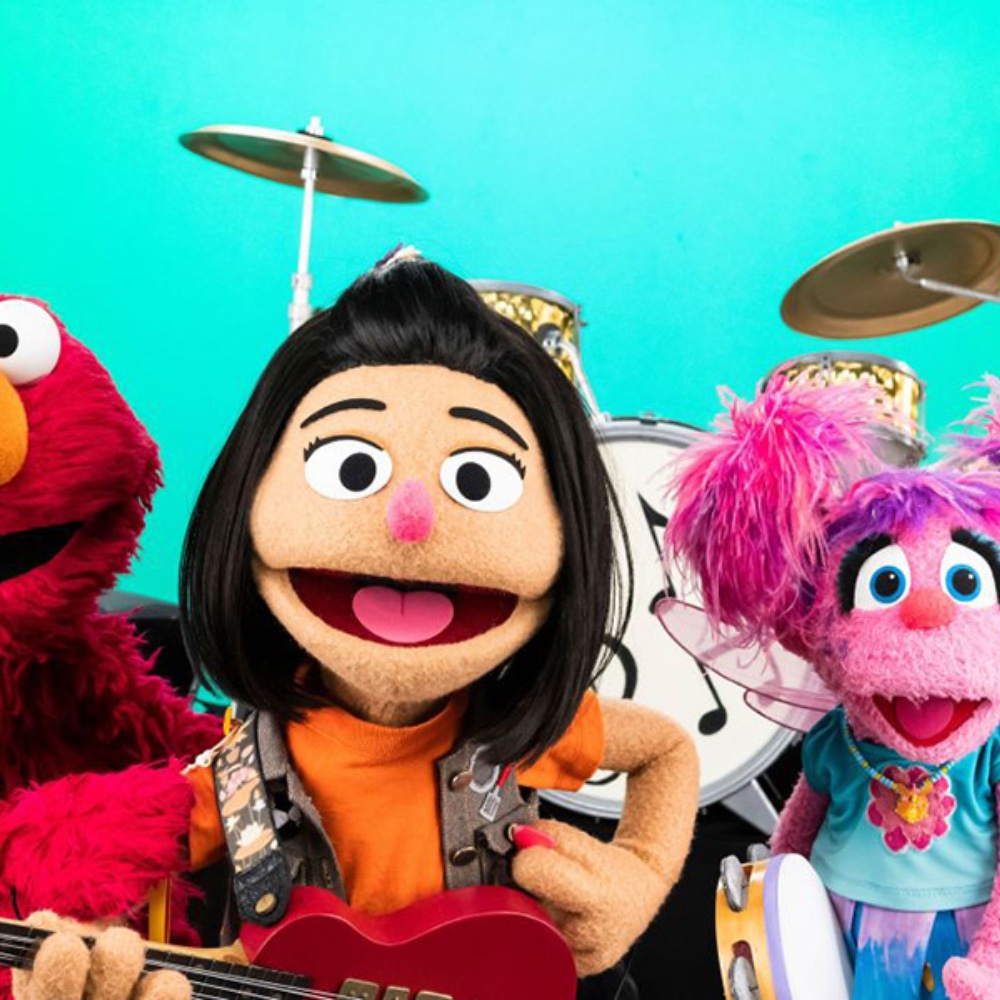 | # | Item | Description |
| --- | --- | --- |
| 1 | Fleece Blanket | Transform yourself into a cozy, shaggy Yip Yip with this super-soft fleece blanket, which serves as the perfect costume base for warmth and comfort. |
| 2 | Black Mesh | Sew a piece of mysterious black mesh onto the blanket where your head will emerge, creating the distinctive Yip Yip mouth for a whimsical and otherworldly appearance. |
| 3 | Eyeball Headband | Complete your transformation with an eyeball headband, giving your Yip Yip costume those signature googly eyes that will have everyone giggling. |
| 4 | Eyeball Patches | If you prefer a different take on the eyes, you can apply these playful eyeball patches for an equally amusing effect. |
| 5 | Crochets | For added whimsy, consider including crocheted accessories as optional props to complete your delightful Yip Yip ensemble. |
Yip Yip's Overview
The Martian Yip Yips, featured on the legendary children's television series "Sesame Street," are known for their utterly unique and comical traits. Here's a glimpse into the world of these intergalactic visitors:
1. Strange and Endearing Appearance: The Martian Yip Yips are characterized by their elongated, tube-like bodies and bulbous eyes. They have floppy antennae on their heads and no visible mouths, adding to their enigmatic charm.
2. Inquisitive and Curious: These Martians are incredibly inquisitive and express their curiosity with a series of "Yip yip yip yip" sounds. They explore everyday objects with fascination and wonder.
3. Hilarious Communication: The Martian Yip Yips communicate exclusively by repeating the phrase "Yip yip yip yip." Their amusing attempts to understand Earth's objects and concepts make them a source of laughter for viewers.
4. The Magic of Discovery: One of the central themes of the Martian Yip Yips' segments on "Sesame Street" is the joy of discovery. They encounter ordinary items, such as telephones or radios, and try to make sense of them in comical ways.
5. Universal Appeal: The Martian Yip Yips' universal humor transcends language barriers, making them beloved by audiences of all backgrounds and ages.
As you embark on the journey of creating a Martian Yip Yips costume, remember to capture their quirky appearance, their playful curiosity, and their unforgettable communication style. Now, let's delve into the details and transport you to the whimsical world of these lovable extraterrestrial visitors!
Check out more Sesame Street costume ideas here.