Prepare to step into the endearing world of "Peanuts" with our comprehensive DIY guide on creating a Charlie Brown costume. Charlie Brown, the lovable, round-headed underdog, is a quintessential character from Charles M. Schulz's iconic comic strip. Whether you're gearing up for Halloween, a themed party, or just looking to embody this timeless character's charm, our guide will help you craft a costume that's sure to evoke nostalgia and smiles.
Charlie Brown Costume – Peanuts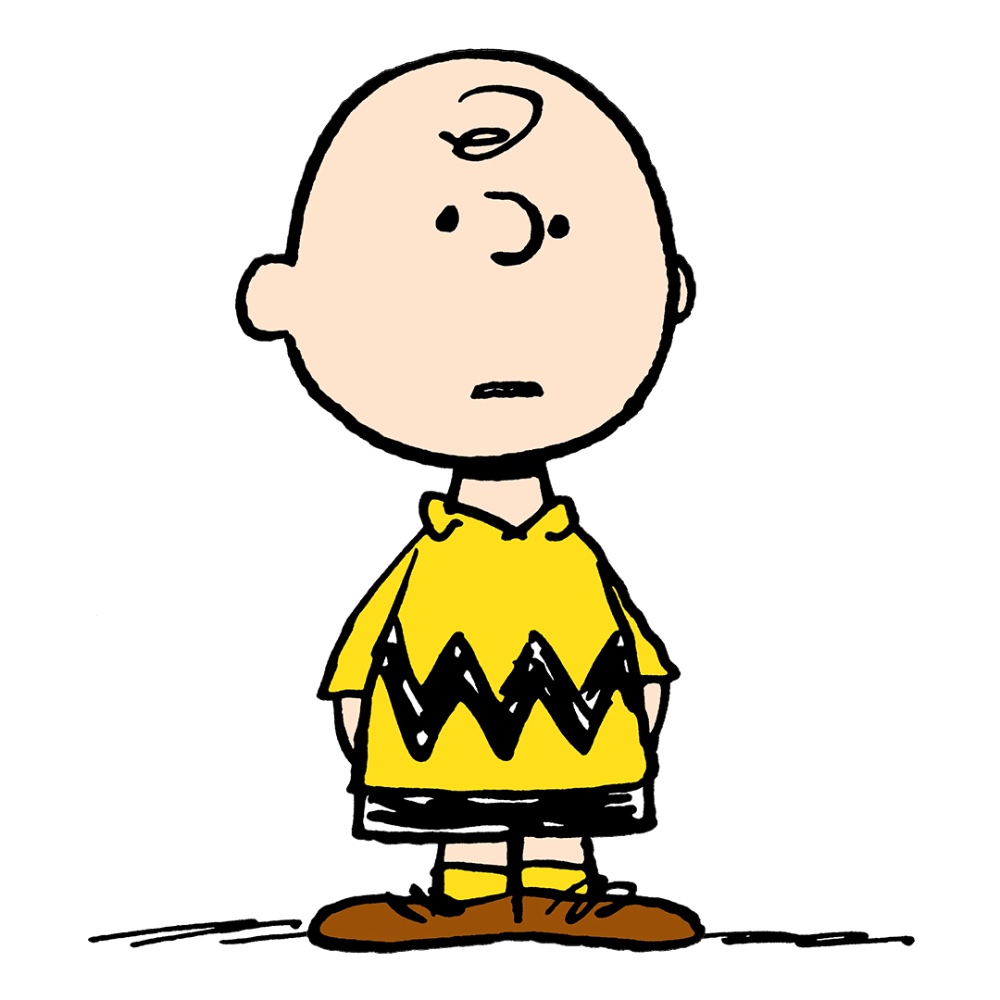 | # | Item | Description |
| --- | --- | --- |
| 1 | Yellow Shirt | Charlie Brown's iconic yellow shirt, instantly recognizable by all. |
| 2 | Black Shorts | Comfortable black shorts, perfect for a day of play. |
| 3 | Brown Oxfords | Charlie Brown's signature brown Oxfords for a youthful look. |
| 4 | Yellow Socks | Complete the outfit with these yellow socks, matching his top. |
| 5 | Plushie | Carry along a Snoopy plushie, Charlie Brown's loyal companion. |
| 6 | Full Costume Set | Short on time? Grab a complete Charlie Brown costume set. |
Charlie Brown Overview
Charlie Brown is the heart and soul of Charles M. Schulz's beloved comic strip, "Peanuts." Created in 1950, Charlie Brown quickly became one of the most recognizable and relatable characters in the world of comics. He's celebrated for his enduring optimism and resilience, despite a series of comical and often endearing misfortunes.
The character's most distinctive feature is his round head, typically adorned with a single curl of hair. Charlie Brown is known for his kind-hearted nature, his ever-present curiosity, and his unwavering determination to do the right thing, even in the face of adversity.
His signature attire consists of a yellow, short-sleeved shirt with a jagged black stripe running across it, representing the iconic zigzag pattern that has become synonymous with his character. Paired with black shorts and brown shoes, Charlie Brown's outfit is simple yet instantly recognizable.
Throughout the comic strip's long and storied history, Charlie Brown's experiences and interactions with the other members of the "Peanuts" gang, including Lucy, Linus, Snoopy, and more, have endeared him to audiences of all ages. His enduring friendships and heartwarming life lessons make him a beloved figure in popular culture.
One of the most notable aspects of Charlie Brown's character is his love for his pet beagle, Snoopy, who often serves as both his loyal companion and the source of many humorous adventures. The relationship between Charlie Brown and Snoopy is a central theme in "Peanuts" and underscores the importance of friendship and loyalty.
Dressing up as Charlie Brown offers a delightful opportunity to channel his iconic charm, optimism, and resilience. In this DIY guide, we'll walk you through the steps to create an authentic Charlie Brown costume that captures the spirit of this enduring character. So, let's get started on your journey to embodying the lovable, round-headed underdog, Charlie Brown!
Check out more Peanuts costume ideas here.