Welcome to the ultimate costume-making guide for Captain Cold! In this comprehensive guide, we will embark on a journey to bring this chilling DC Comics supervillain to life through a meticulously crafted costume. Whether you're a fan of the comics, planning a cosplay event, or simply want to embody the icy persona of Captain Cold, this guide will provide you with valuable insights, tips, and resources to create an authentic and captivating costume. So, prepare to step into the frigid world of Captain Cold as we delve into the secrets of costume creation!
Captain Cold Costume – The Flash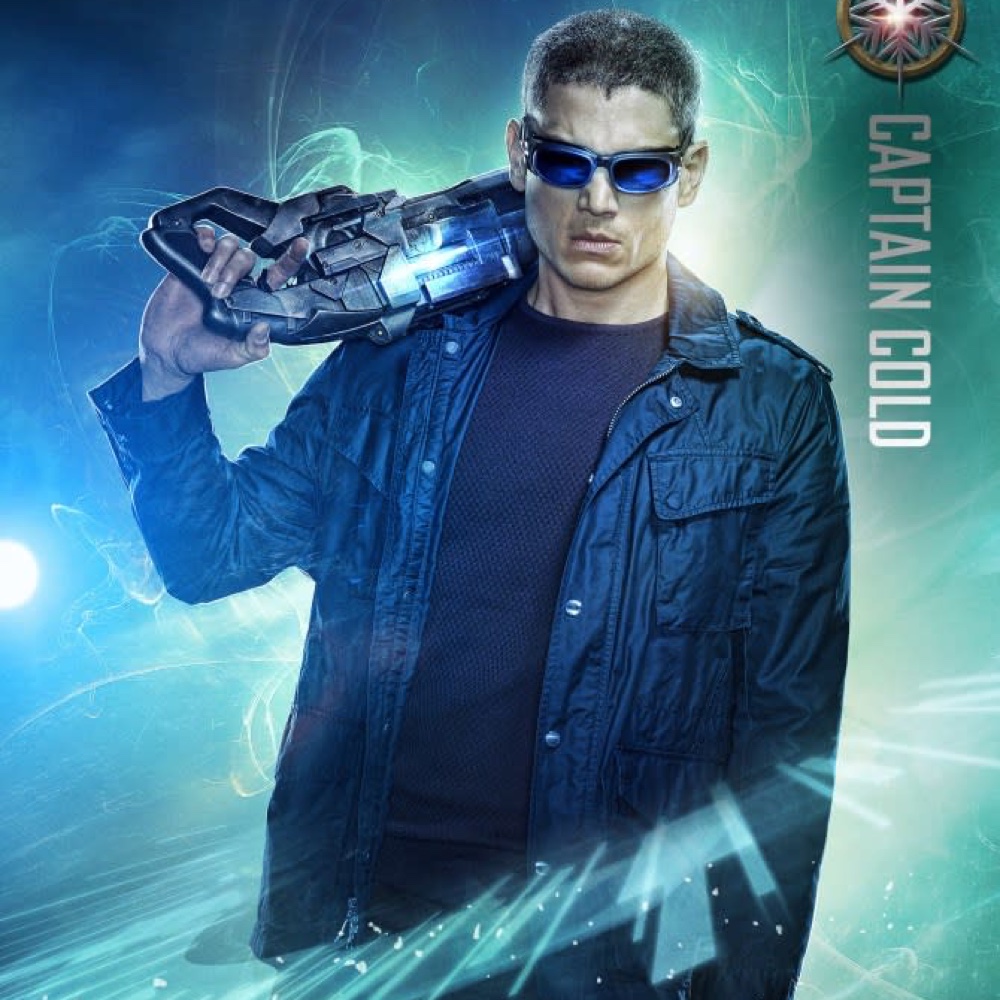 | # | Item | Description |
| --- | --- | --- |
| 1 | Quilted Hooded Jacket | Elevate your style with this trendy quilted hooded jacket, perfect for adding a touch of sophistication to any outfit. |
| 2 | Sleek Black Top | Layer your ensemble with this sleek and comfortable black top, adding a hint of edginess to your overall look. |
| 3 | Tailored Dark Pants | Pair the black top with these tailored dark pants for a polished and refined appearance that exudes confidence. |
| 4 | Stylish Combat Boots | Step out in style with these fashionable combat boots that provide both comfort and an added touch of attitude. |
| 5 | Sleek Shades | Complete your cool and mysterious look with these sleek shades that give you an air of intrigue, just like Captain Cold. |
| 6 | Galactic Photon Blaster | Arm yourself with this futuristic toy gun, resembling a blaster from another galaxy, and be ready for any adventure. |
Captain Cold Overview
Captain Cold, also known as Leonard Snart, is a notorious villain from the DC Comics universe and a recurring nemesis of the superhero Flash. With his mastery of cold and ice manipulation, Captain Cold is a formidable adversary known for his calculated and cunning nature. Dressed in a distinctive blue and white ensemble, Captain Cold's costume reflects his icy powers and his strategic mind. His signature goggles, parka, and cold gun are essential elements that define his appearance and lend him an aura of danger and unpredictability. By embodying Captain Cold through a carefully crafted costume, you can exude his chilling charisma and become a captivating presence at any comic convention or cosplay event. So, let's explore the intricacies of creating a Captain Cold costume that will freeze the competition and leave a lasting impression!
Check out more movie costume ideas here.