Welcome to the ultimate guide on how to bring the heroic and hilarious character of Captain Underpants to life through a fantastic costume! In this comprehensive guide, we will walk you through the steps of creating an authentic and attention-grabbing Captain Underpants costume that is sure to make you the star of any event or party. Get ready to unleash your inner superhero and embark on a fun-filled adventure as we delve into the world of this beloved character.
Captain Underpants Costume – Captain Underpants: The First Epic Movie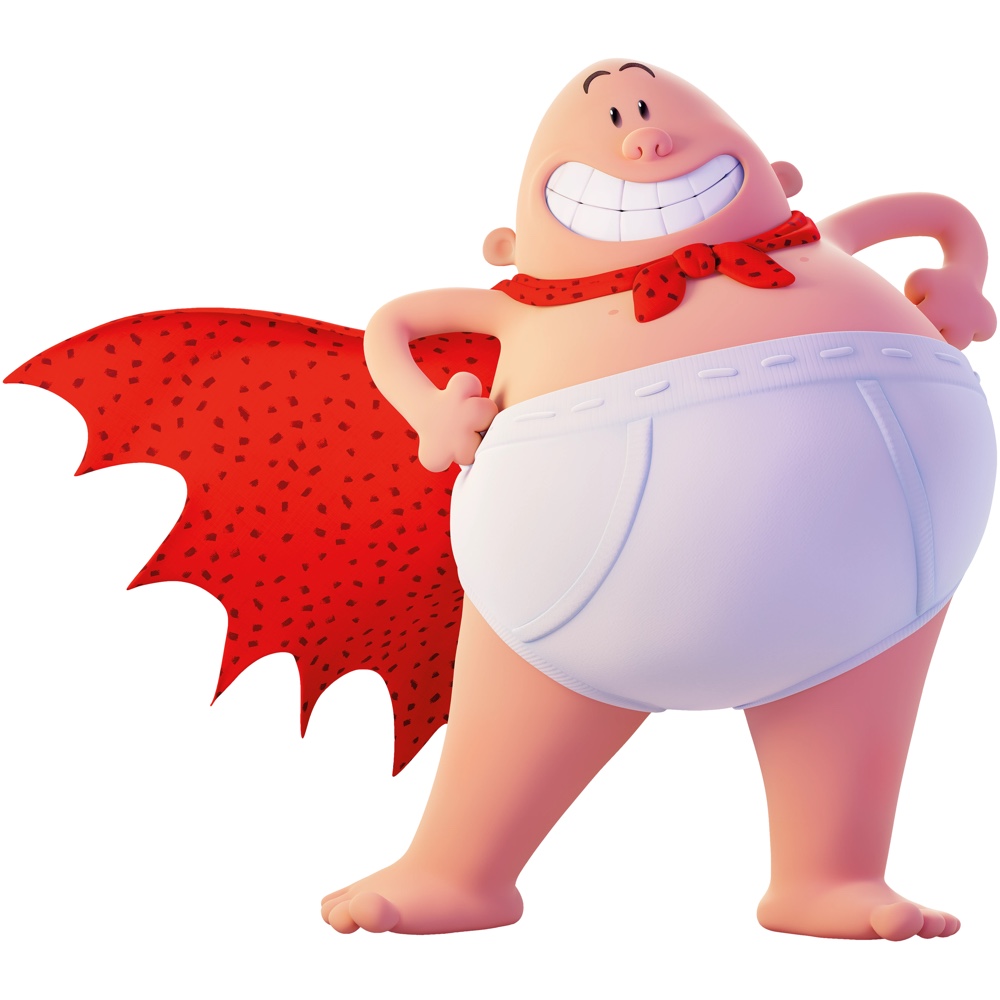 | # | Item | Description |
| --- | --- | --- |
| 1 | Flesh-Toned Full Body Suit | Elevate your costume game with a flesh-toned full body suit, providing coverage while maintaining the illusion of being daringly exposed. |
| 2 | Loose White Undergarments | Achieve the perfect nonchalant look by opting for a size larger in white briefs, allowing for a relaxed and comfortable fit. |
| 3 | Vibrant Red Superhero Cape | Unleash your inner superhero with a vibrant red cape that billows in the wind, adding a touch of dramatic flair to your ensemble. |
| 4 | Inflatable Belly Belt | Enhance your character's physique by donning an inflatable belly belt, instantly adding a comical and larger-than-life dimension to your appearance. |
| 5 | Seamless Bald Cap | Transform your look in an instant with a seamless bald cap, creating a striking contrast and lending an air of mystery to your character. |
| 6 | Complete Captain Underpants Costume Set | Embark on a heroic adventure with ease by donning this complete Captain Underpants costume set, allowing you to embody the beloved character effortlessly. |
Captain Underpants Overview
Captain Underpants, the creation of author Dav Pilkey, is a comical and unconventional superhero who possesses superhuman strength and a distinctive sense of justice. The character originated in the popular children's book series and later gained widespread fame through an animated film adaptation. Captain Underpants is the alter ego of Mr. Krupp, a strict school principal, who transforms into a goofball hero whenever he hears the sound of fingers snapping. Clad in nothing but his iconic white briefs, red cape, and black boots, Captain Underpants is a symbol of silliness and unexpected heroism. With his childlike enthusiasm and imaginative antics, Captain Underpants has captured the hearts of readers and viewers of all ages, making him a beloved figure in the world of children's literature and entertainment.
Check out more movie costume ideas here.