Step into the world of "Peanuts" and embrace the spirit of wisdom and comfort as we embark on a journey to create a Linus Van Pelt costume. This DIY guide will help you capture the essence of one of Charles M. Schulz's most beloved characters, Linus, known for his wisdom beyond his years and his unwavering friendship. Whether you're preparing for Halloween, a themed party, or simply wish to embody the gentle wisdom of Linus, this guide will assist you in crafting a heartwarming costume that pays tribute to this iconic character.
Linus van Pelt Costume – Peanuts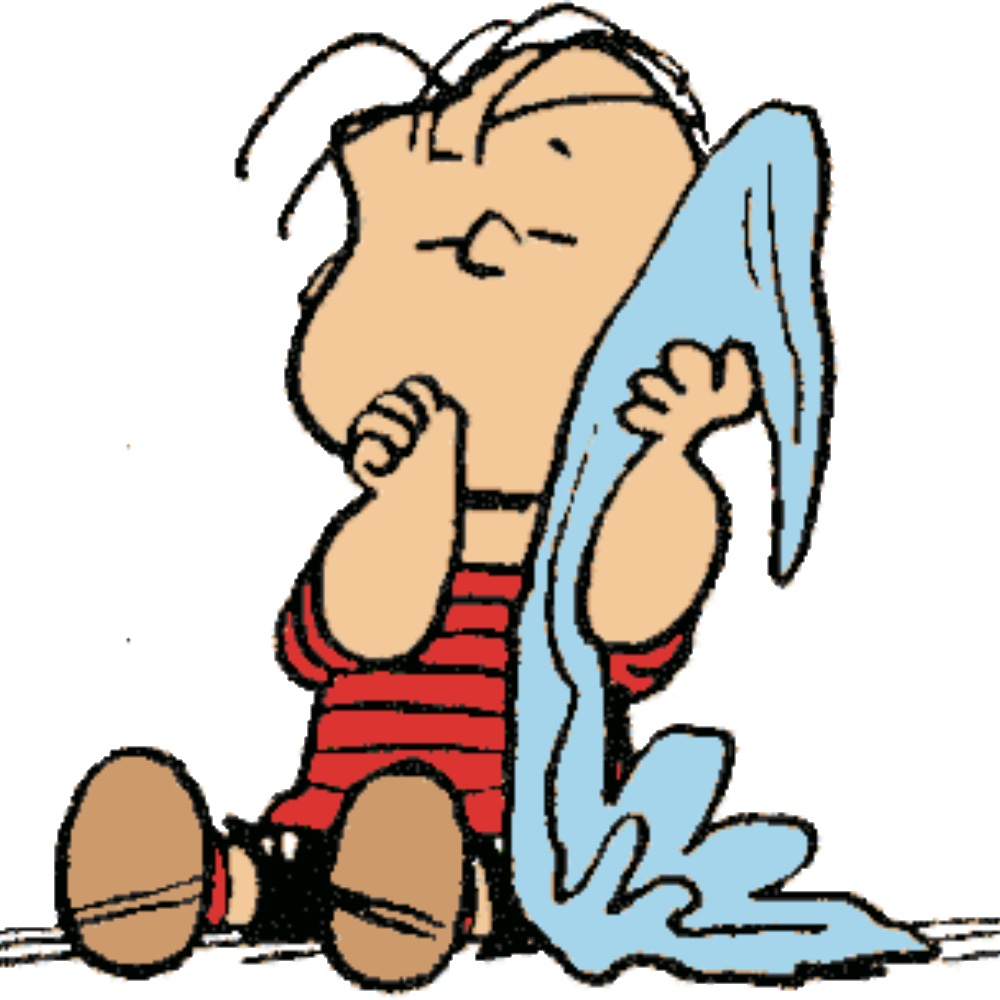 | # | Item | Description |
| --- | --- | --- |
| 1 | Red and Black-Striped Shirt | Begin your Linus van Pelt transformation with this iconic red and black-striped shirt, a staple in his wardrobe. |
| 2 | Black Shorts | Emulate Linus's simple style by donning these comfortable black shorts to complement your striped shirt. |
| 3 | Brown Oxfords | Elevate your outfit with a touch of classic charm by wearing these brown Oxfords, just like Linus van Pelt. |
| 4 | Blue Security Blanket | Don't forget Linus's most beloved accessory—a blue security blanket, even if you're teased for it. |
| 5 | Red Socks | Complete your look with a pair of vibrant red ankle socks to match your ensemble. |
Linus van Pelt Overview
Linus Van Pelt is a key character in Charles M. Schulz's iconic comic strip, "Peanuts." He's instantly recognizable by his ever-present security blanket, which he clings to for comfort. Despite his young age, Linus possesses remarkable intelligence, often offering insights and wisdom to his friends that go far beyond his years. Linus's calming presence and steadfast friendship are a pillar of strength in the "Peanuts" gang.
Linus is known for his deep sense of morality and his unwavering belief in the Great Pumpkin, a holiday figure that he ardently anticipates every Halloween, even if his faith isn't always shared by those around him. His enduring optimism and childlike innocence make him a character that resonates with readers and viewers of all ages.
The Linus Van Pelt costume pays homage to this endearing character. It's an embodiment of his gentle and wise nature, and it allows you to step into his shoes, or rather, his cozy blanket-covered world. Linus's iconic appearance, with his oversized blue-striped shirt and, of course, his trusty security blanket, makes for a heartwarming and instantly recognizable costume choice.
By crafting a Linus Van Pelt costume, you not only celebrate the enduring charm of "Peanuts" but also embody the qualities of kindness, friendship, and unwavering belief in the things that matter most. This guide will walk you through the steps to create a costume that captures the essence of Linus and reminds us all of the simple yet profound lessons that "Peanuts" imparts.
Check out more Peanuts costume ideas here.