Welcome to our comprehensive guide on creating a Male Trainer Victor from Pokemon Sword and Shield, a central character from the Pokémon Sword and Shield games. Victor, known for his journey through the Galar Region, his dream of becoming the Champion, and his strong bond with his Pokémon, has become an iconic figure in the Pokémon franchise. Whether you're preparing for a convention, a Pokémon-themed event, or simply wish to embody the spirit of this determined Trainer, our guide will lead you through the steps to bring Male Trainer Victor to life with precision and authenticity.
Male Trainer Victor from Pokemon Sword and Shield Costume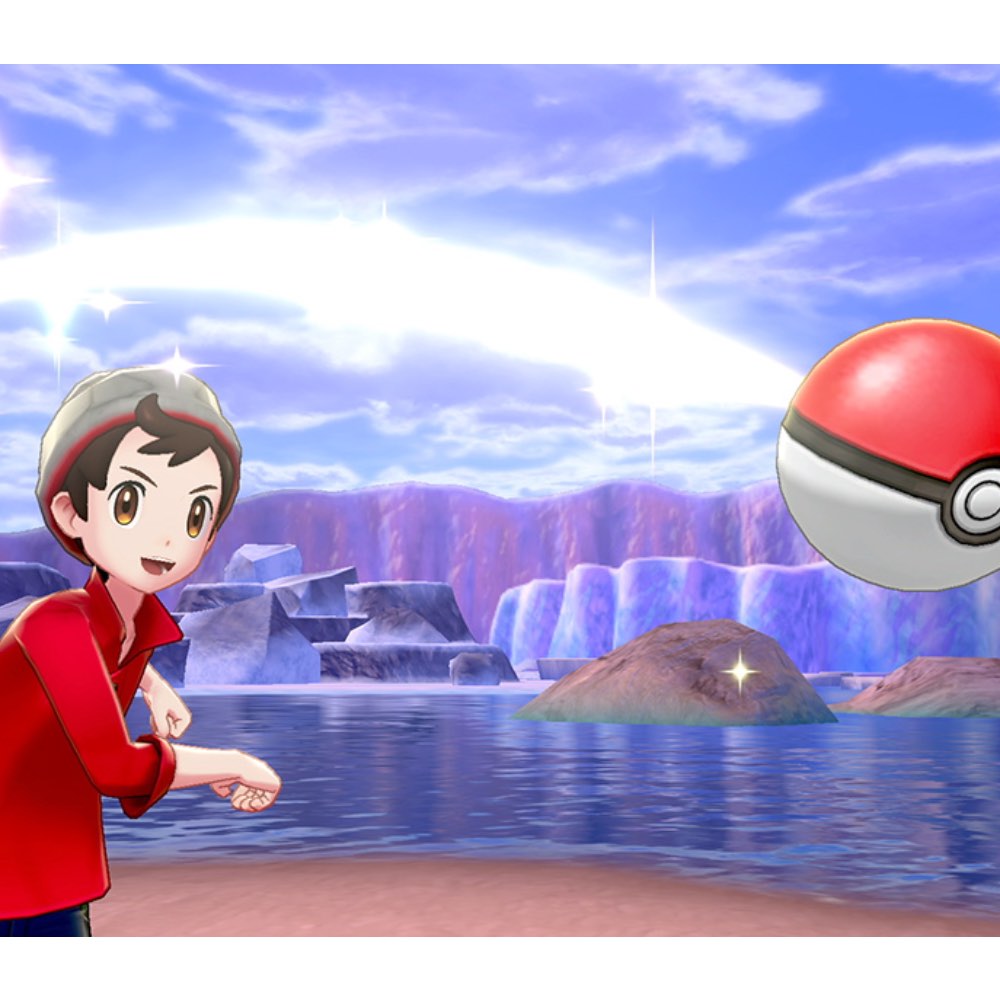 | | |
| --- | --- |
| Light Gray Beanie Hat with Red Trim | The beanie hat with red trim replicates Victor's signature headwear. It's a key accessory that helps you achieve his iconic look. |
| Red Long-Sleeve Polo Shirt | Victor is often seen wearing a red long-sleeve polo shirt. This shirt serves as the base layer of his outfit, providing the character's primary color and style. |
| Dark Blue Skinny Jeans | Dark blue skinny jeans complete the Trainer's casual yet sporty attire. They are practical for his active lifestyle and match his in-game appearance. |
| Green and Navy Blue Plaid Shirt | The green and navy blue plaid shirt is worn over the polo shirt, capturing Victor's layered look. It adds depth and texture to the costume. |
| Brown Hiking Boots | Brown hiking boots are essential for replicating Victor's footwear. They are not only comfortable for long journeys but also complement his rugged style. |
| Plush Pokeball | A plush Pokéball serves as a playful accessory, highlighting Victor's connection to Pokémon. It adds a fun element to the costume and showcases his Trainer status. |
| Brown Square Backpack | The brown square backpack mirrors the bag carried by Victor in the game. It's a functional accessory and adds authenticity to the costume. |
Male Trainer Victor from Pokemon Sword and Shield Overview
Name: Male Trainer Victor
Origin: Pokémon Sword and Shield
First Appearance: Pokémon Sword and Shield (2019)
Background: Male Trainer Victor is one of the main characters in the Galar Region, the setting of Pokémon Sword and Shield. He is a young and aspiring Pokémon Trainer with a strong desire to become the Galar Region's Champion. Victor starts his journey by choosing one of the three starter Pokémon—Grookey, Scorbunny, or Sobble—and embarks on a quest to prove his skills, challenge Gym Leaders, and uncover the mysteries of the region.
Appearance: Male Trainer Victor is typically depicted as a young Trainer with a dynamic and sporty appearance. He wears a white and red cap, a red and black jacket, black pants, and white sneakers. His outfit is practical, reflecting his active lifestyle and adventures as a Pokémon Trainer.
Personality: Victor is characterized by his determination, optimism, and unwavering passion for Pokémon battles. He forms strong bonds with his Pokémon and treats them with care and respect. His upbeat personality and strong sense of adventure make him a relatable and beloved character in the Pokémon world.
Role in the Games: In Pokémon Sword and Shield, Male Trainer Victor serves as the player character and represents the player's journey throughout the game. Players guide Victor through the Galar Region, challenging Gym Leaders, thwarting Team Yell, and ultimately aiming to become the Champion. His journey is filled with excitement, challenges, and memorable encounters with both friends and rivals.
Community Impact: Male Trainer Victor's character has made a significant impact on Pokémon fans, serving as a role model for aspiring Trainers. His journey from a novice Trainer to a formidable Champion resonates with players and embodies the spirit of growth, determination, and friendship central to the Pokémon series.
Now that you have a deeper understanding of Male Trainer Victor's character, it's time to embark on the journey of recreating his iconic appearance through your cosplay. In the following sections, we will guide you through the costume and accessories creation process, ensuring that you capture Male Trainer Victor's essence with precision and authenticity. Let's get started!
Check out more Pokémon costume ideas.