Welcome to the ultimate guide on creating your own Octavia Blake costume! Octavia Blake, the fearless and resilient character from the TV series "The 100," has captured the hearts of fans with her remarkable journey of self-discovery and transformation.
Octavia Blake – The 100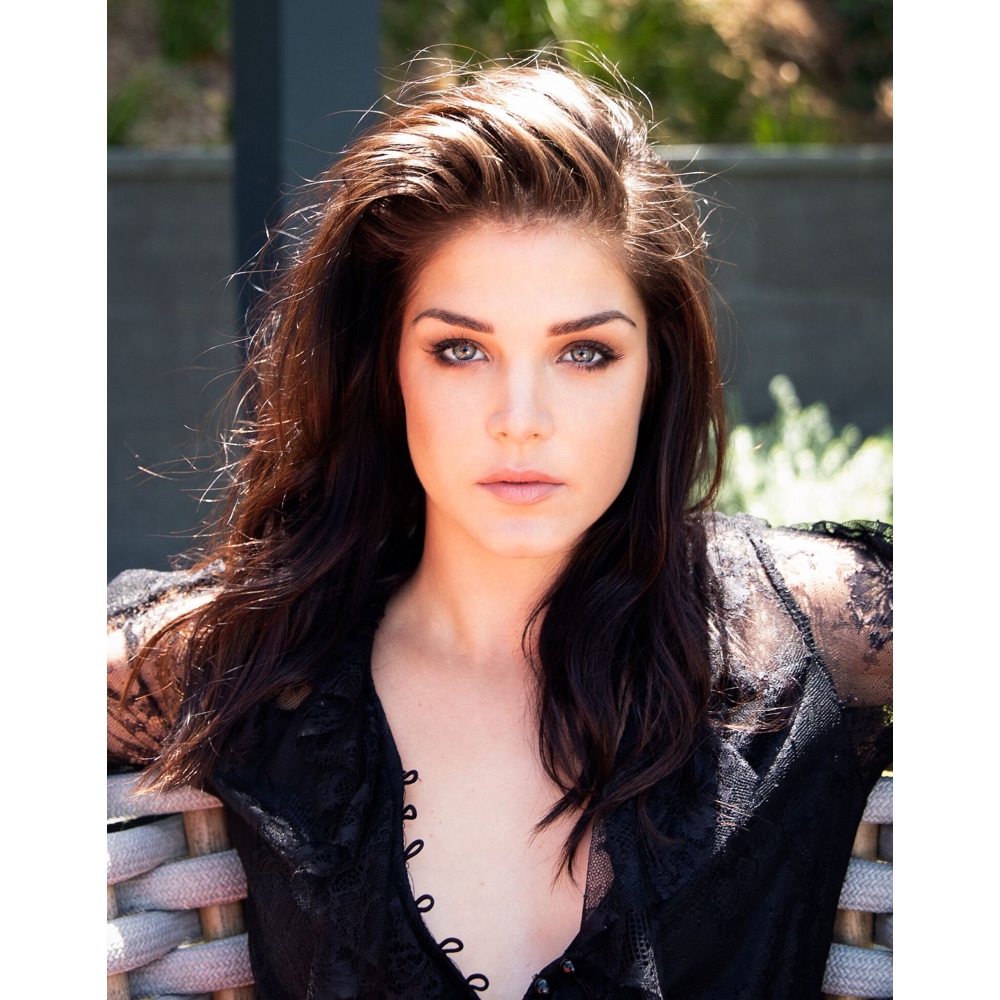 | # | Item | Description |
| --- | --- | --- |
| 1 | Corset Top | Begin your Octavia Blake transformation with a striking corset top, embracing the edgy and goth-inspired vibe that defines her character. This captivating piece will set the tone for your entire costume. |
| 2 | Belt | Enhance your outfit's visual impact by adding a belt that cinches your waist, creating a stylish and flattering silhouette. This simple accessory will elevate the overall look once paired with the corset and pants. |
| 3 | Leather Pants | Slip into a pair of sleek leather pants to exude Octavia's fierce and rebellious spirit. The glossy texture and form-fitting design will perfectly capture her warrior persona. |
| 4 | Arm Guard | Complete the warrior ensemble by adorning your arms with matching arm guards. These armor-inspired accessories will bring an authentic touch to your Octavia Blake costume, symbolizing her resilience and battle-ready nature. |
| 5 | Harness Belt | Amp up the rebellious flair with a harness belt, adding an extra layer of detail to your leather pants. This bold accessory will emphasize Octavia's fierce and untamed personality. |
| 6 | Boots | Step into a pair of sturdy boots to fully embrace the war-torn look of Octavia Blake. Opt for boots that exude both style and durability, embodying her journey from survival to leadership. |
| 7 | Wig | Complete your Octavia-inspired look by donning a wig adorned with soft waves, capturing the essence of her signature hairstyle. This wig will elevate your costume, instantly channeling Octavia's iconic appearance. |
| 8 | Cape | Embrace Octavia's regal side by draping yourself in a luxurious velvet cape. This elegant accessory adds a touch of grandeur and mystery, embodying Octavia's transformation into a respected leader. |
| 9 | Toy Sword | As a final touch, carry a toy sword, a powerful symbol of Octavia's strength and prowess in battle. This prop will bring her character to life, showcasing her determination and resilience in the face of adversity. |
Octavia Blake Overview
Octavia Blake is a fictional character from the popular TV series "The 100." Portrayed by actress Marie Avgeropoulos, Octavia is a complex and dynamic character who undergoes significant growth throughout the show. Her journey from a hidden existence to a fierce warrior and leader has captivated audiences around the world.
In the series, Octavia Blake is initially known as the "Girl Under the Floor." As a member of the Sky People, she spent her early life in confinement due to strict population control measures. However, Octavia's resilience and determination propel her to break free from her secluded life and embrace her true potential.
Octavia evolves into a formidable and skilled warrior, mastering various combat techniques and becoming an integral part of the survival of her people. Her resourcefulness, courage, and unwavering spirit make her a fan favorite and an inspiration to many.
Cosplaying as Octavia Blake allows fans to embody her strength and resilience. Whether it's for a convention, a cosplay event, or simply to pay homage to this iconic character, creating an Octavia Blake costume is a thrilling endeavor.
In this guide, we will provide you with all the necessary information to bring Octavia Blake to life through your own costume. From her distinctive clothing and accessories to her hairstyle and makeup, we will cover every detail needed to recreate her look.
Join us as we explore the world of Octavia Blake and unlock the secrets to capturing her essence. Through careful attention to detail and a touch of creativity, you'll be able to embody the spirit of this fierce warrior and make a lasting impression.
So, gear up, embrace your inner Octavia Blake, and embark on an exciting journey to create your very own Octavia Blake costume. Get ready to conquer challenges, embrace your strength, and showcase your love for "The 100" in a truly remarkable way.
Check out more TV show costume ideas here.