Welcome to our comprehensive guide on creating a Professor Juniper from Pokemon costume. Professor Aurea Juniper is a prominent character within the Pokémon series, known for her passion for Pokémon research and her role as a trusted mentor to young trainers. If you're eager to celebrate the spirit of Pokémon and pay homage to this esteemed Pokémon professor, this guide is here to help you embody her scholarly and adventurous personality. From attire to accessories and her signature Pokédex, you'll learn how to become Professor Juniper and inspire curiosity and exploration at any Pokémon-themed event. So, let's embark on this exciting journey and bring the wisdom of Professor Juniper to life!
Professor Juniper From Pokemon Costume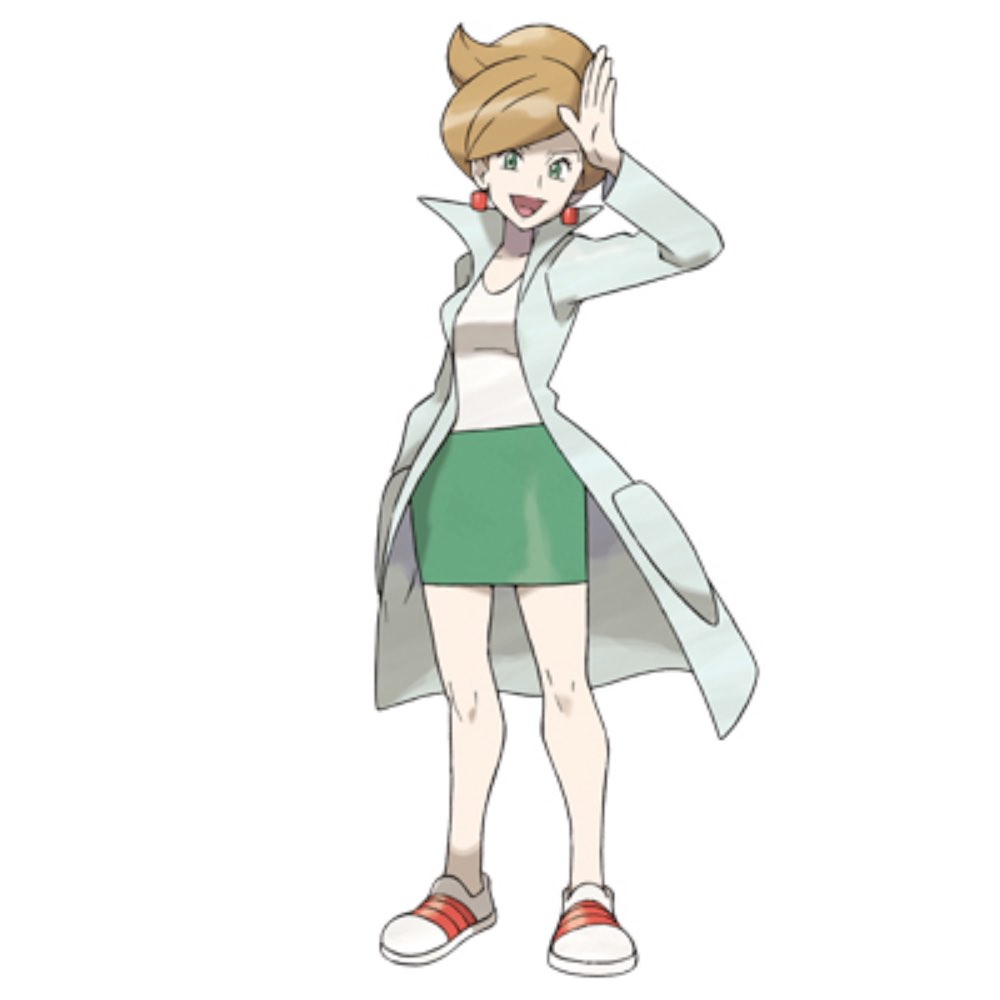 | | |
| --- | --- |
| Lab Coat in White | A white lab coat is a fundamental part of Professor Juniper's outfit. It represents her role as a Pokémon researcher and scientist. It's a symbol of authority and knowledge in the Pokémon world. |
| Tank Top in White Ice | Wearing a white tank top underneath the lab coat replicates Professor Juniper's outfit. It adds a layer of detail to the costume and ensures accuracy. |
| Square Earrings in Red | The square red earrings are an essential accessory to capture the finer details of Professor Juniper's appearance. They are a distinctive part of her outfit and add a touch of her personal style to the costume. |
| Shoes in White and Red | White and red shoes are vital for achieving an accurate look. Professor Juniper's shoes match her color scheme and contribute to the overall aesthetic of her outfit. They help tie the costume together. |
| Midi Pencil Skirt in Green | The green midi pencil skirt completes Professor Juniper's signature style. It adds a pop of color and a sense of fashion to the costume. The green skirt is a recognizable element of her attire. |
| PokéBall Plush | Including a PokéBall plush serves as a fun and recognizable prop. It symbolizes Professor Juniper's connection to the Pokémon world and adds a playful touch to the costume. While not part of her typical attire, it reinforces her role as a Pokémon researcher. |
Professor Juniper From Pokemon Overview
Professor Juniper is a well-respected character in the Pokémon universe, and her contributions to Pokémon research are remarkable. Here's a brief overview of this knowledgeable character:
Physical Appearance: Professor Juniper is depicted as an intelligent and elegant Pokémon researcher. She has long, auburn hair and wears a white lab coat, a short black skirt, and white knee-high boots. Her fashion sense combines professionalism with a touch of personal style.
Personality: Juniper is known for her enthusiasm and dedication to understanding the world of Pokémon. She's curious, approachable, and a mentor to young trainers. Her passion for discovery and research is evident throughout the Pokémon games and animated series.
Pokémon Specialty: While not a Gym Leader or Trainer, Professor Juniper specializes in Pokémon research and Pokédex studies. She provides new trainers with their very first Pokémon, setting them on their journey to become Pokémon Trainers.
Cultural Impact: Professor Juniper appears in several Pokémon games, the animated series, and other Pokémon media. Her role in guiding and educating new trainers makes her a recognizable and beloved character among Pokémon fans. Her character is a popular choice for cosplay and costume enthusiasts looking to honor the Pokémon world.
Creating a Professor Juniper costume allows you to embody her spirit of curiosity, exploration, and mentorship. This guide will help you capture the elegance and wisdom of Professor Juniper, ensuring that you inspire a sense of wonder and discovery at any Pokémon-themed event.
Check out more Pokémon costume ideas.