Are you fascinated by the enigmatic and sinister presence of Snoke from the Star Wars universe? Do you want to bring the mysterious Supreme Leader to life with an awe-inspiring costume? Look no further! This guide is your key to crafting an authentic Snoke costume that will make you the center of attention at any cosplay event or themed party. Whether you're a dedicated Star Wars fan or simply drawn to the allure of dark characters, join us on a journey to unleash your dark side and transform into the commanding presence of Snoke.
Snoke Costume – Star Wars: The Force Awakens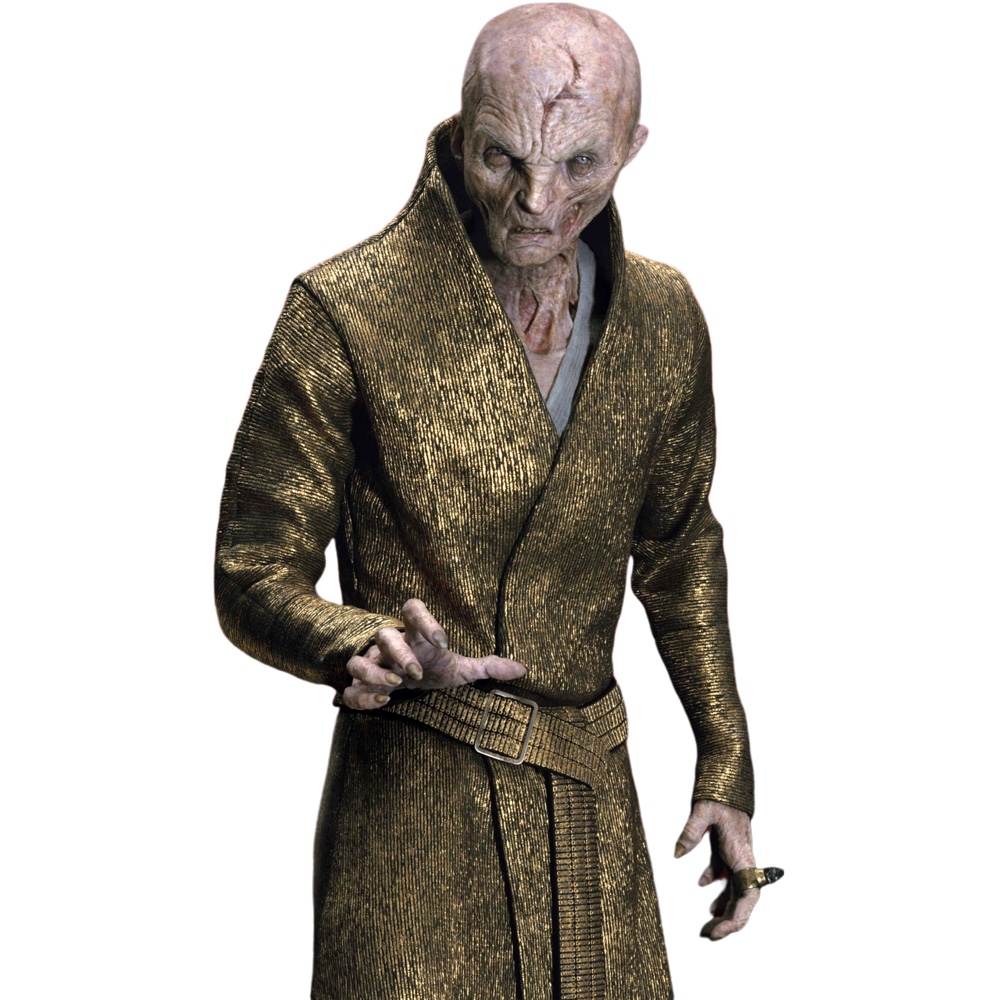 Snoke Overview
Within the Star Wars saga, Snoke is a powerful and enigmatic figure, serving as the Supreme Leader of the First Order. With his towering stature, pale complexion, and ominous presence, Snoke exudes an aura of authority and malevolence. As the mastermind behind the dark forces that threaten the galaxy, his appearance reflects his dark and twisted nature.
Check out more movie costume ideas here.