If you a looking for ideas and inspiration for your halloween costume this year you are in luck. In this article we bring you the top 10 halloween horror movie costumes for women. These female horror movie characters will make you look truly awesome. Check them out.
Top 10 Frightening Halloween Horror Movie Costumes for Women
Let us dive into looking at these truly awesome halloween horror movie costumes for women.
Laurie Strode Costume (played by Jamie Lee Curtis)
Franchise: Halloween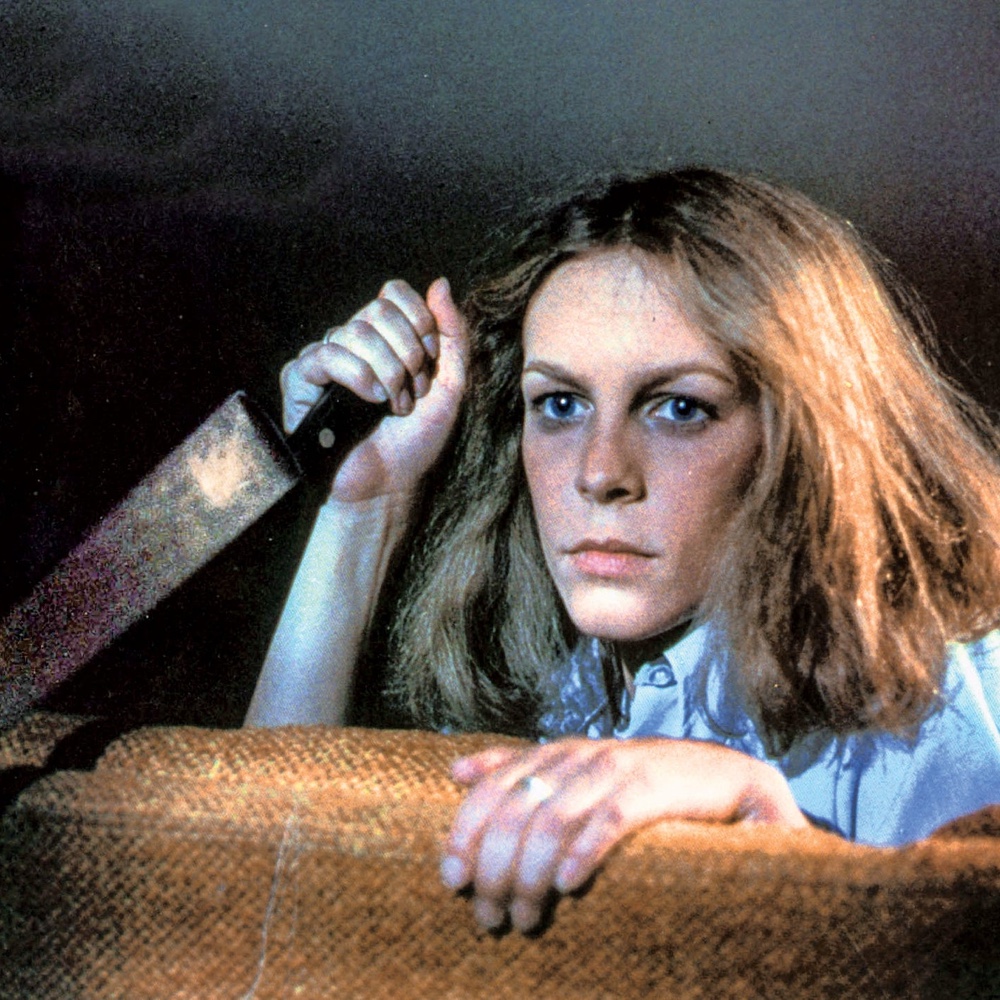 Description: Laurie Strode is the resilient and iconic character from the "Halloween" franchise. She's known for her relentless battles with the seemingly unstoppable killer, Michael Myers. Laurie's determination and resourcefulness have made her a beloved figure in the horror genre.
Ellen Ripley Costume (played by Sigourney Weaver)
Franchise: Alien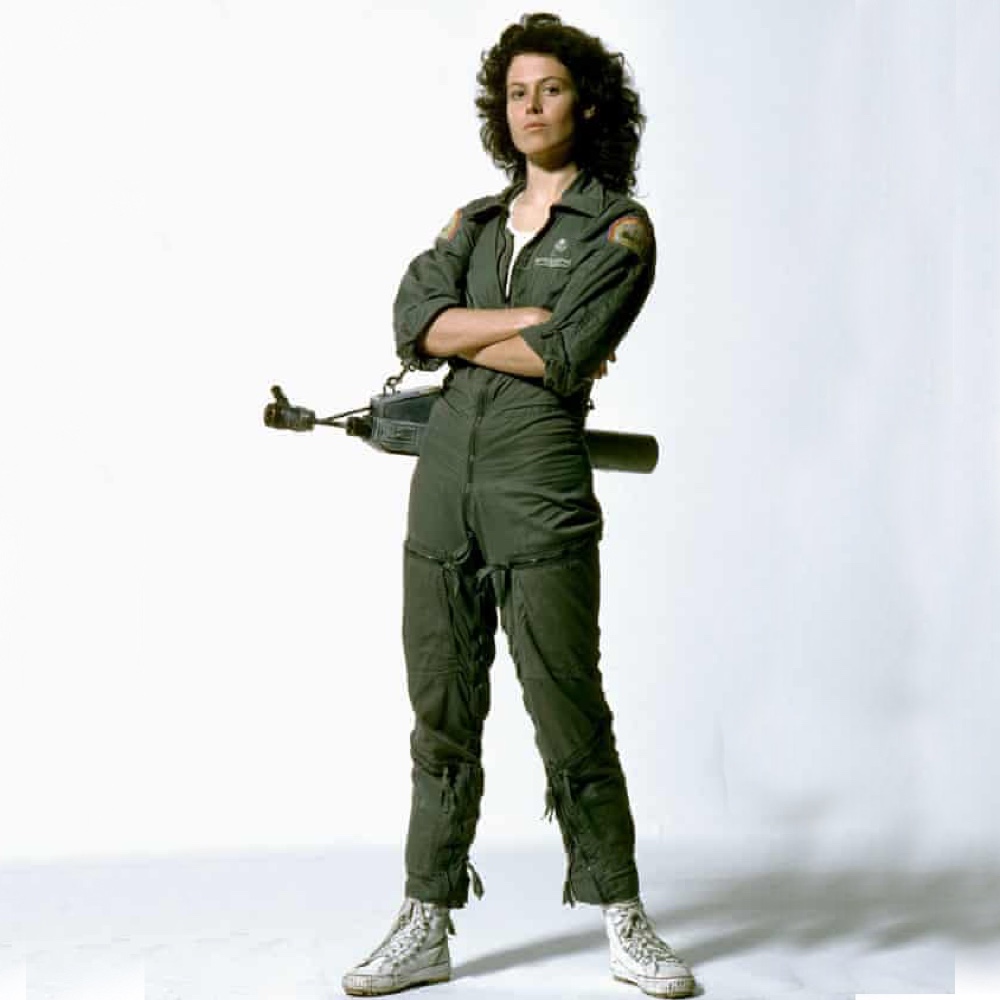 Description: Ellen Ripley is the tough and resourceful protagonist of the "Alien" series. She faces off against deadly extraterrestrial creatures, displaying remarkable courage and intelligence. Ripley is celebrated for her unwavering determination to survive in the face of unimaginable horrors.
Regan MacNeil Costume (played by Linda Blair)
Film: The Exorcist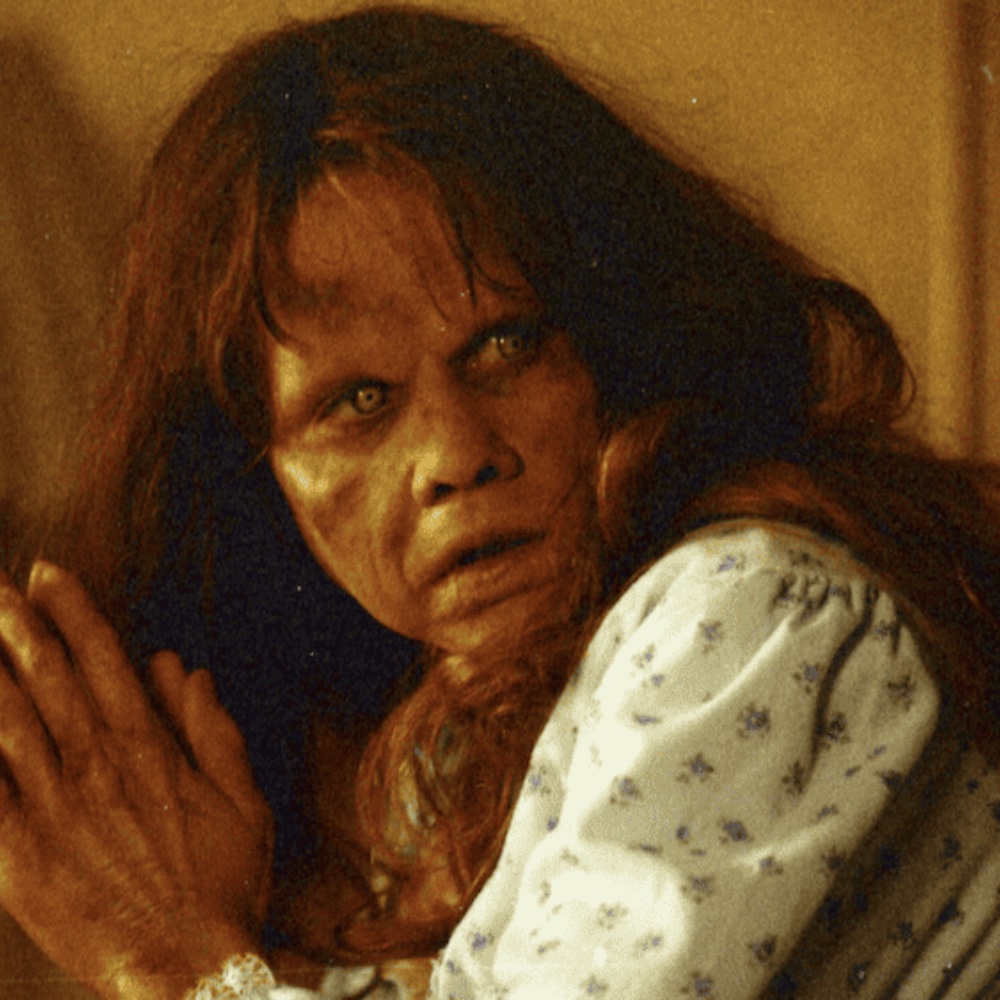 Description: Regan MacNeil is the possessed child in "The Exorcist," one of the most iconic characters in horror history. Her terrifying transformation and demonic possession are central to the film's horror. Regan's appearance, marked by grotesque makeup and unnatural contortions, is etched into the annals of horror history.
Carrie White Costume (played by Sissy Spacek)
Film: Carrie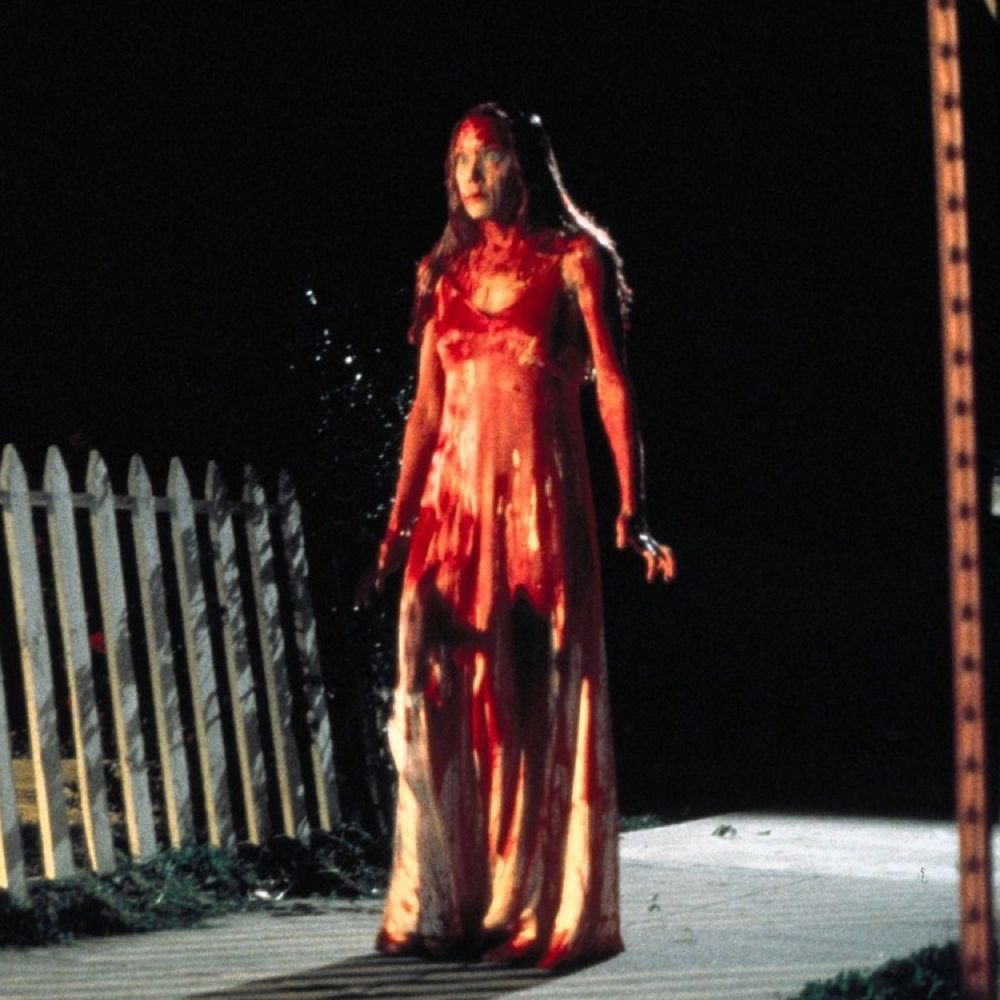 Description: Carrie White, the titular character in "Carrie," possesses telekinetic powers and seeks revenge on her tormentors. Her tragic and vengeful journey is both haunting and sympathetic, making her a compelling figure in horror.
Nancy Thompson Costume (played by Heather Langenkamp)
Franchise: Nightmare on Elm Street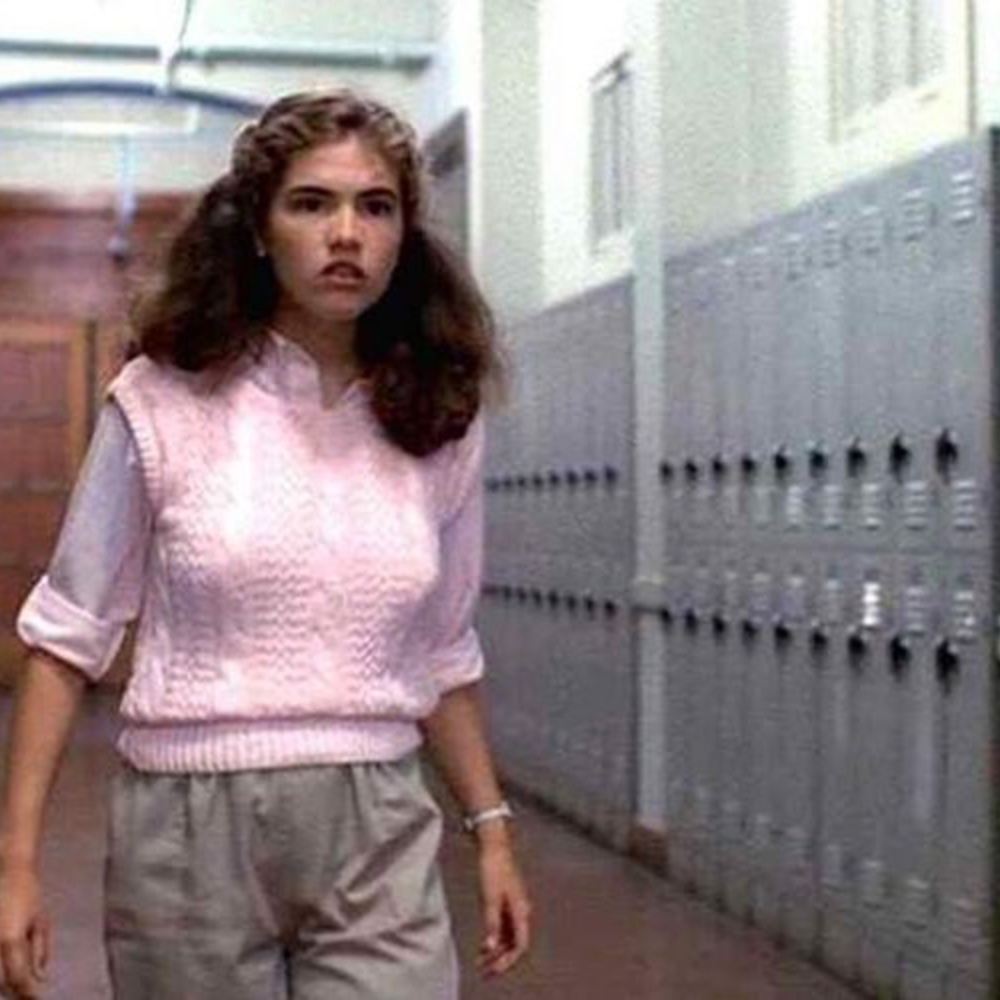 Description: Nancy Thompson is the resilient protagonist of the "Nightmare on Elm Street" series. She battles the dream-stalking Freddy Krueger, showcasing wit and determination in her efforts to protect herself and others from the nightmare realm.
Samara Morgan Costume (played by Daveigh Chase)
Film: The Ring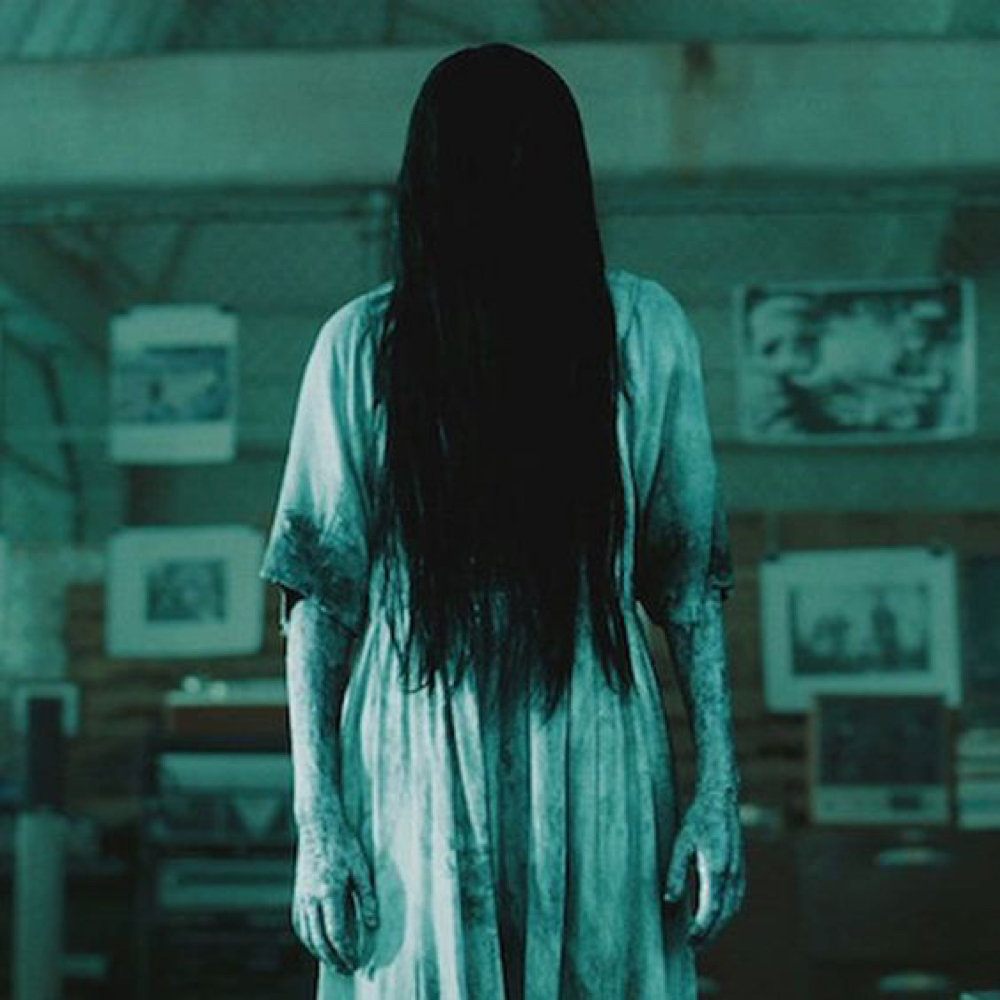 Description: Samara Morgan is the eerie, long-haired ghost girl from "The Ring." She is known for crawling out of television screens to haunt viewers, leaving a trail of chilling mysteries. Her supernatural presence has left an indelible mark on horror audiences.
Mia Allen Costume (played by Jane Levy)
Film: Evil Dead (2013)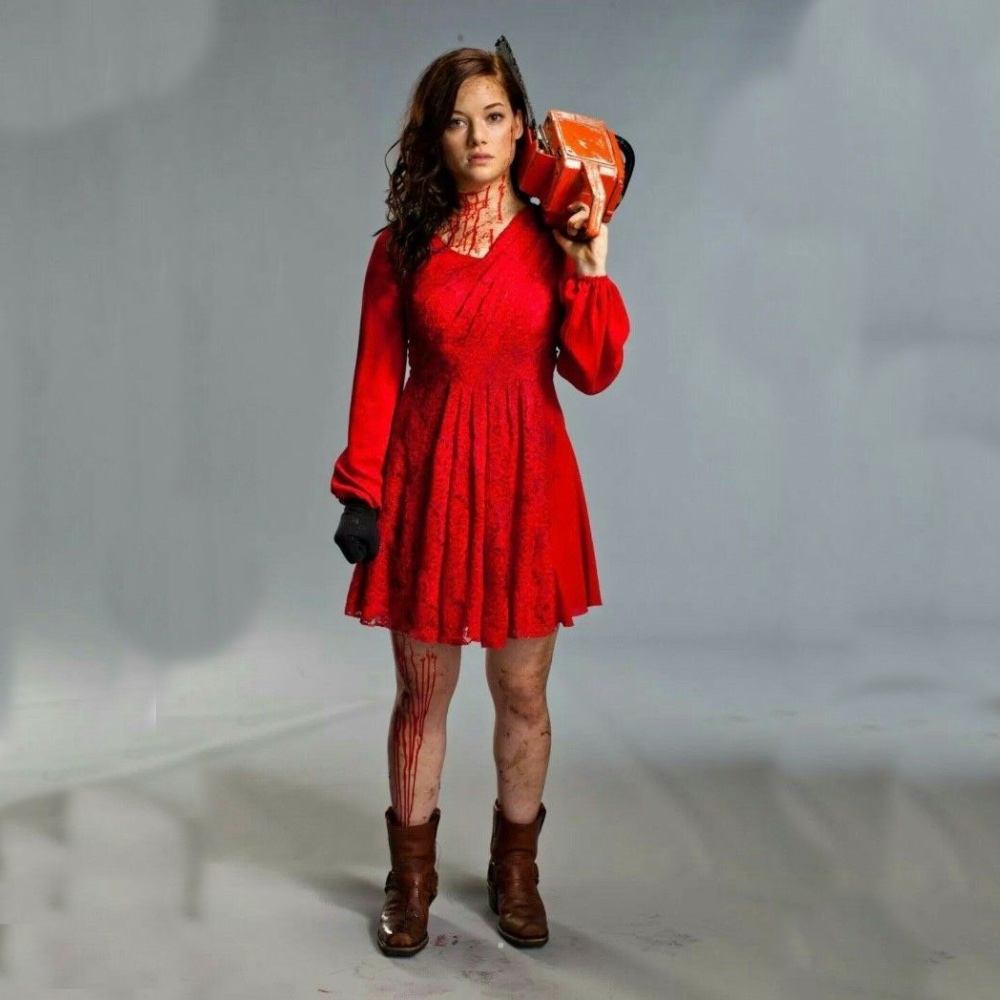 Description: Mia Allen, the lead character in the 2013 remake of "Evil Dead," battles demonic forces in a remote cabin. Her harrowing ordeal and struggle for survival make her a noteworthy addition to the horror genre.
Annie Wilkes Costume (played by Kathy Bates)
Film: Misery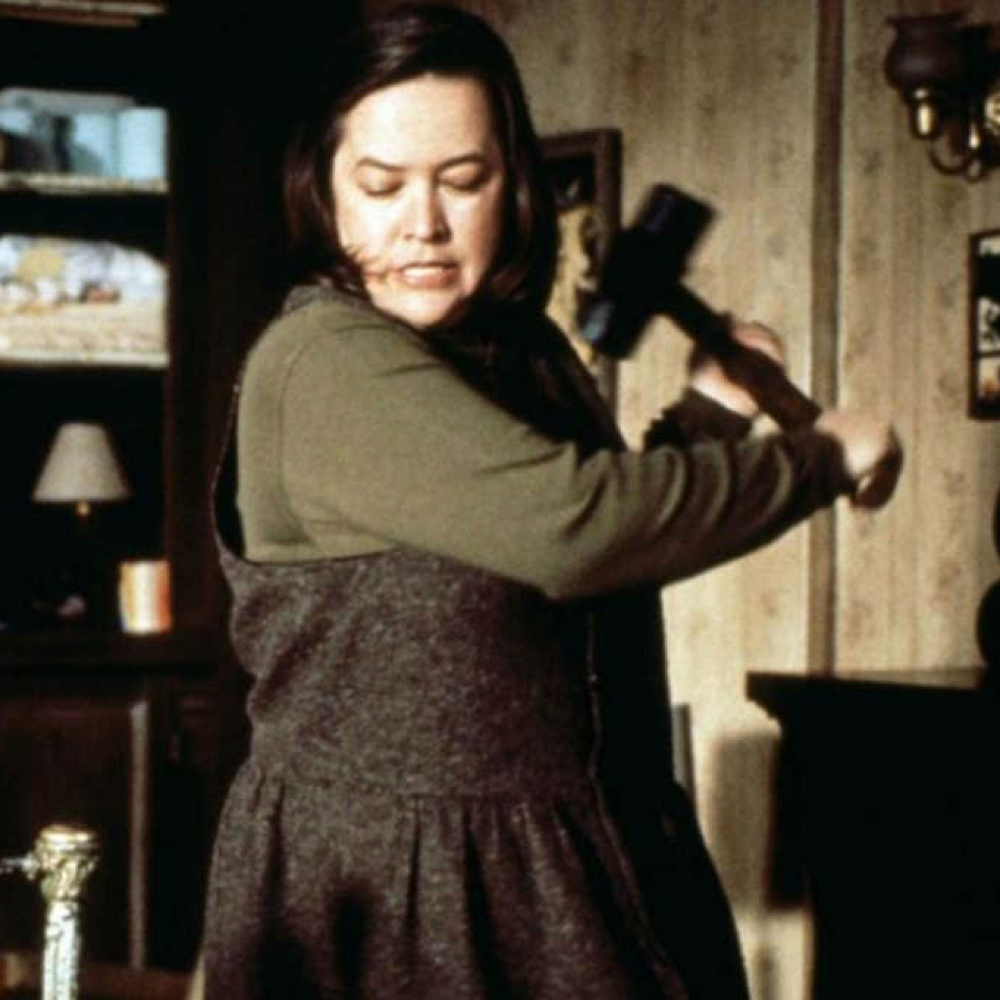 Description: Annie Wilkes is the obsessive and deranged fan in "Misery" who holds her favorite author captive. Her unhinged character and terrifying acts of obsession have left a lasting impact on the psychological horror genre.
Clarice Starling Costume (played by Jodie Foster)
Film: The Silence of the Lambs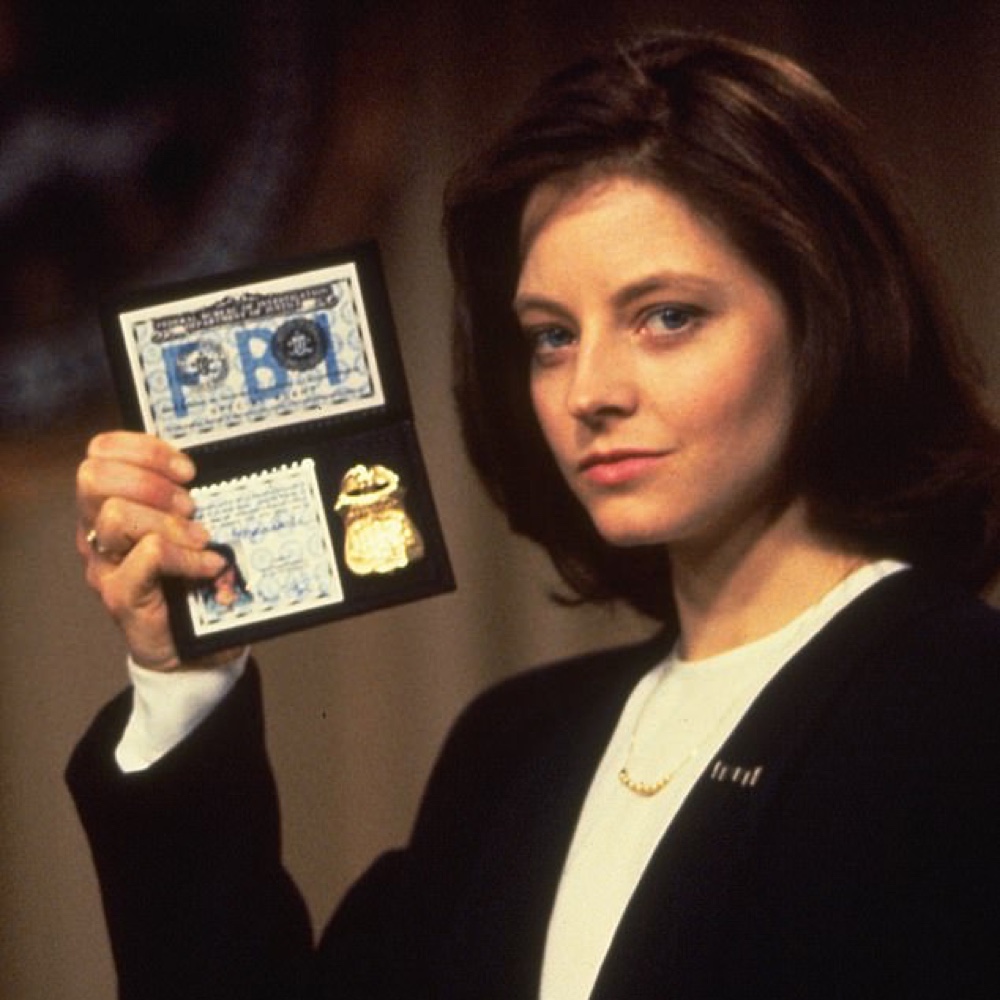 Description: Clarice Starling is the determined FBI agent in "The Silence of the Lambs." She is known for her encounters with the brilliant but insane Hannibal Lecter. Clarice's intelligence and bravery shine in her pursuit of justice in the face of unspeakable evil.
The Bride Costume (played by Uma Thurman)
Franchise: Kill Bill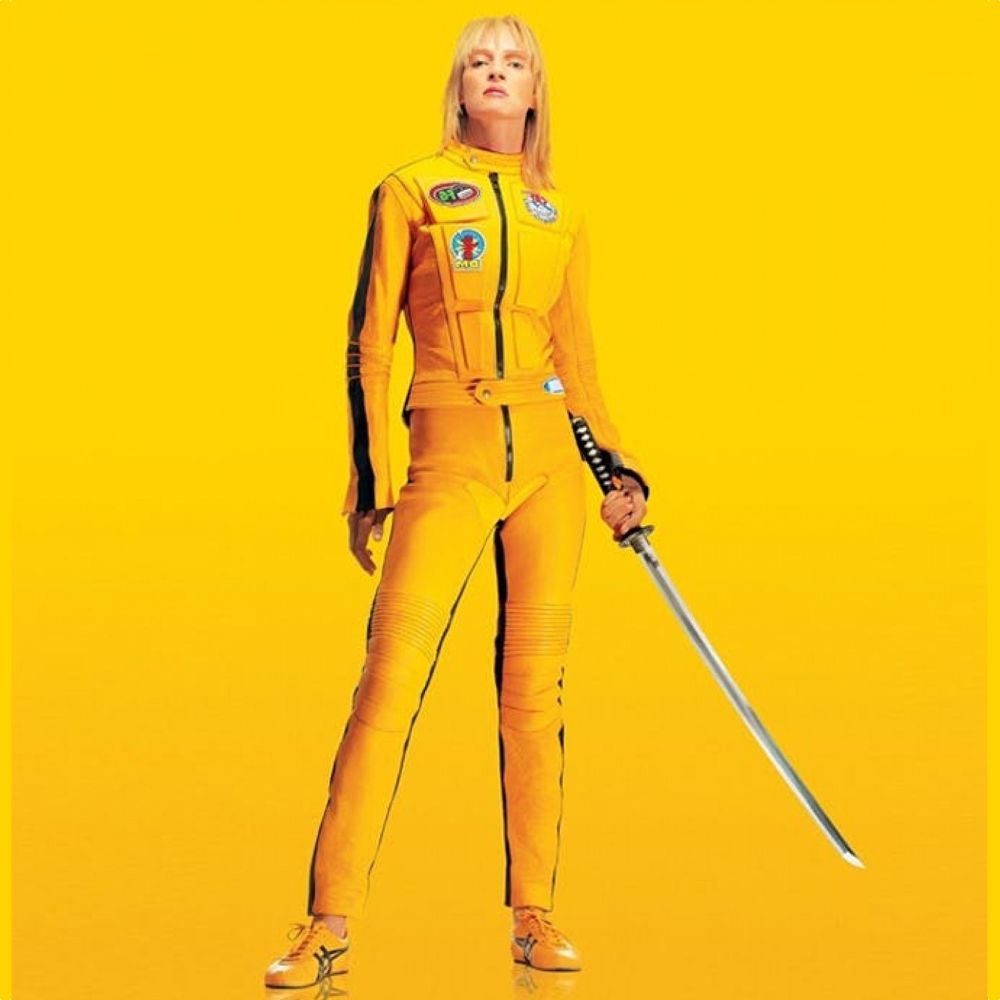 Description: The Bride, from Quentin Tarantino's "Kill Bill" series, embarks on a journey of revenge against her former associates. Her relentless quest for vengeance and unparalleled combat skills make her a memorable and iconic character in the realm of action-horror.