"Shh, be vewy, vewy quiet. We're hunting wabbits!" If you've always wanted to channel the charm and determination of the iconic Looney Tunes character Elmer Fudd, you've come to the right place. Elmer's distinctive look and unwavering pursuit of Bugs Bunny have made him a timeless figure in the world of animation. Whether you're preparing for a costume party, cosplay event, or simply want to pay homage to this beloved character, this guide will help you craft an Elmer Fudd costume that captures his classic style. So, grab your hunting gear, put on your best speech impediment, and let's get started on your transformation into this Looney Tunes legend.
Elmer Fudd Costume – Bugs Bunny and Looney Tunes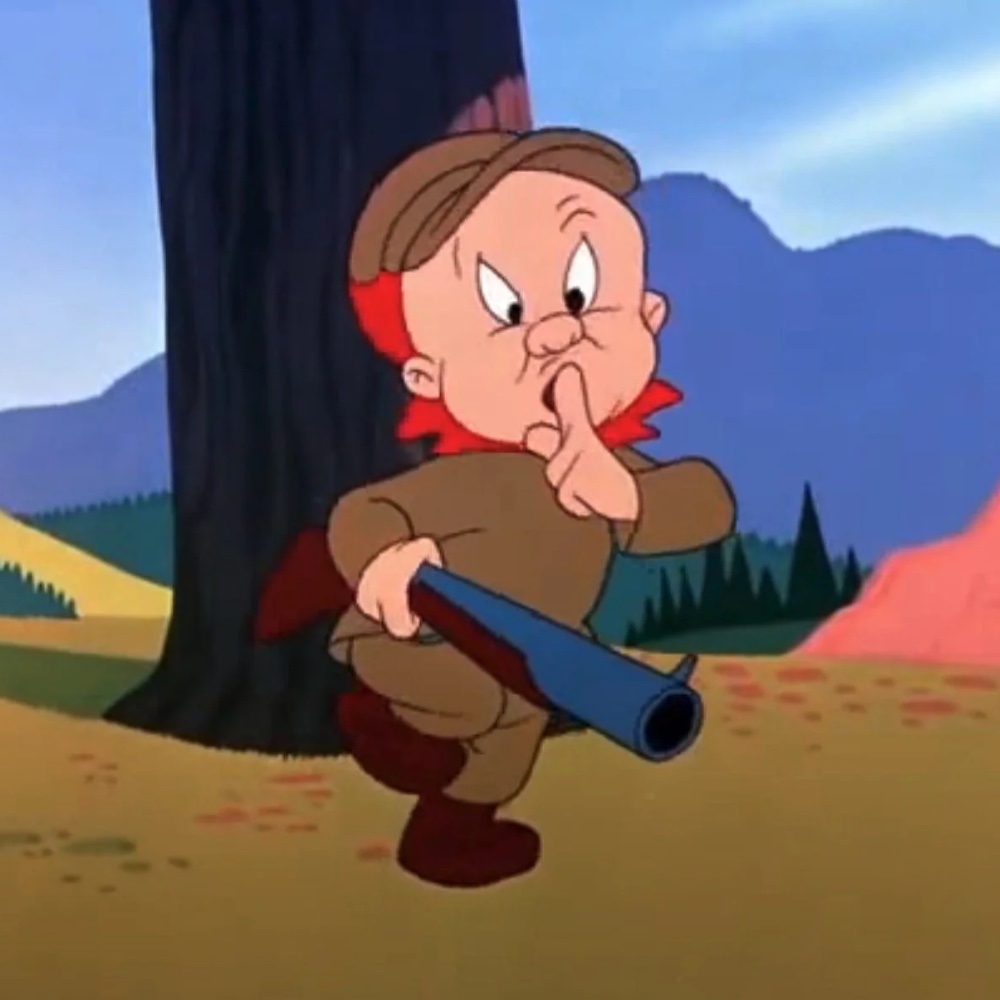 | # | Item | Description |
| --- | --- | --- |
| 1 | Brown Hunting Jacket | Equip yourself for outdoor adventures with this rugged brown hunting jacket. Stay protected from the elements while looking the part. |
| 2 | Brown Hiking Pants | Pair your top with these durable brown hiking pants, designed for rugged terrain and outdoor pursuits. |
| 3 | Brown Waterproof Hiking Boots | Conquer any landscape with confidence in these waterproof brown hiking boots, ideal for tracking your prey. |
| 4 | Brown Trapper Hat | Complete your Elmer Fudd look with this elevated brown trapper hat, giving you that iconic hunting style. |
| 5 | Hunting Rifle | Carry this realistic toy hunting rifle as you embark on your quest to hunt wabbits, just like Elmer Fudd. |
Elmer Fudd Overview
Elmer Fudd, created by animation legends Tex Avery and Bob Clampett, made his debut in the Warner Bros. cartoon "Elmer's Candid Camera" in 1940. Since then, he has become one of the most recognizable characters in the Looney Tunes universe. Elmer is characterized by his speech impediment, which leads him to pronounce his Rs as Ws, as well as his signature hunting attire, complete with a hunting cap and shotgun. Despite his bumbling and often misguided attempts to catch the clever Bugs Bunny, Elmer's determination and lovable personality have endeared him to generations of fans. He's a testament to the enduring appeal of classic animation and a reminder that even the most hapless characters can win our hearts.
Check out more TV show costume ideas here.