Prepare to blast into the world of classic video game nostalgia with our comprehensive guide on creating an authentic Mega Man costume! Mega Man, also known as Rockman in Japan, is the iconic blue-armored hero from Capcom's legendary series. With his arm cannon and versatile abilities, he's been a favorite of gamers for decades. If you've ever dreamed of becoming this iconic character known for his bravery and robot-busting skills, you're about to embark on an adventure like no other. In this guide, we'll lead you through the steps to craft an impressive Mega Man costume that captures all the futuristic action and heroism of this legendary character. So, power up your Mega Buster, don the blue armor, and let's dive into the world of Mega Man!
Mega Man Costume – Mega Man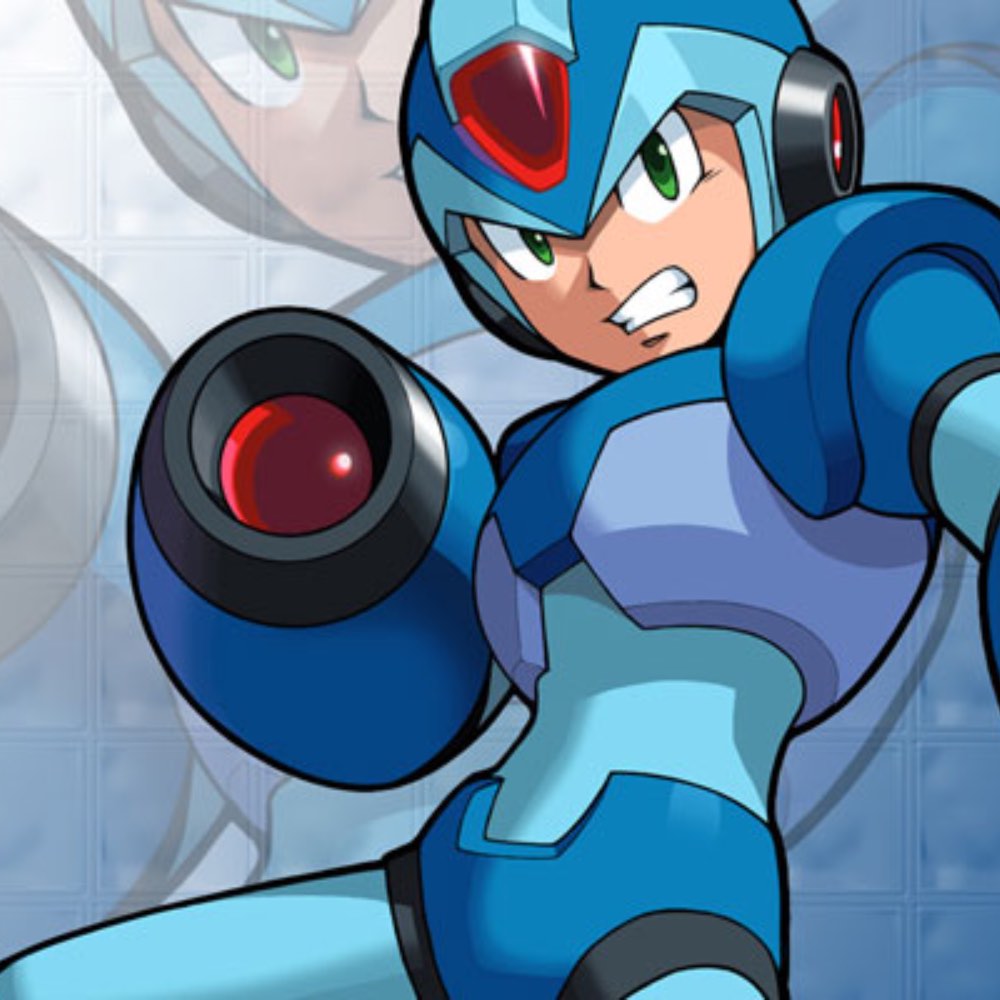 | | |
| --- | --- |
| Mega Man Helmet | The Mega Man helmet is a fundamental part of the costume, as it replicates the character's iconic headgear with a visor. It is instantly recognizable and serves as the centerpiece of Mega Man's appearance. |
| Compression Long Sleeve Top in Sky | The sky blue compression top emulates Mega Man's blue armor, providing the base for the costume. It matches the character's color scheme and adds to the overall look of the costume. |
| Satin Gloves in Royal Blue | The royal blue satin gloves are worn to mimic Mega Man's blue arm armor and gloves. They provide an authentic touch to the costume and enhance its accuracy. |
| Tights in Sky Blue | Sky blue tights complete the lower portion of the costume, replicating Mega Man's leg armor. They maintain the character's color scheme and contribute to the overall appearance. |
| Brief Swimsuit in Navy | The navy swimsuit serves as the base for Mega Man's torso and hip armor. It matches the character's armor design and adds dimension to the costume. |
| Mid-Calf Rainboots in Blue | Blue rainboots are worn to emulate Mega Man's blue boots. They provide a practical and comfortable footwear option while ensuring the costume's accuracy. |
| Mega Man Megabuster | The Mega Man Megabuster, or arm cannon, is the character's signature weapon. It is an essential accessory that completes the costume and captures Mega Man's heroic persona. |
Mega Man Overview
Mega Man, also known as Rock in his civilian identity, is the central character in the "Mega Man" video game series by Capcom. Here's a brief overview of the character:
Blue Armored Hero: Mega Man is instantly recognizable by his blue armored suit, which features a helmet with a visor and a powerful arm cannon known as the "Mega Buster."
Robot Hero: He was originally created as a lab assistant robot named Rock by the scientist Dr. Light. However, when the evil Dr. Wily turns against humanity, Rock is upgraded into Mega Man to combat Wily's army of rogue robots.
Versatile Abilities: Mega Man's defining feature is his ability to acquire the powers and abilities of defeated robot bosses. This versatility allows him to adapt to various challenges.
Iconic Enemies: Throughout the series, Mega Man faces iconic enemies such as Dr. Wily's Robot Masters, each with unique powers and designs.
Heroic Quest: Mega Man embarks on a heroic quest to thwart Dr. Wily's nefarious plans and save the world from robotic threats.
Endearing Personality: Despite his robotic nature, Mega Man is characterized by his bravery, determination, and desire to protect humanity. His noble personality resonates with players.
Legacy: The "Mega Man" series has left a lasting legacy in the gaming world, with numerous sequels, spin-offs, and adaptations in various media.
As you embark on creating your Mega Man costume, it's essential to capture the character's blue armored appearance, helmet with visor, and the iconic Mega Buster arm cannon. With the right costume elements and a touch of Mega Man's heroic spirit, you'll become the embodiment of this legendary character, ready to take on any challenge and confront the forces of evil in the world of video games!
Check out more Mega Man costume ideas.