Are you ready to dive into the enchanting world of Pokémon and become one of the most iconic and beloved characters from the series? Making your own Misty from Pokemon costume is not just about dressing up; it's an opportunity to embrace the adventurous spirit of this Water-type Pokémon trainer. In this guide, we'll guide you through the steps to create an authentic Misty costume that captures the essence of her character. With her distinctive outfit, fiery personality, and a team of water-loving Pokémon, Misty has become a cherished figure in the Pokémon universe. Get ready to become a Water Pokémon trainer, lead your own Pokémon team, and relive the adventures of the Pokémon world.
Misty from Pokemon Costume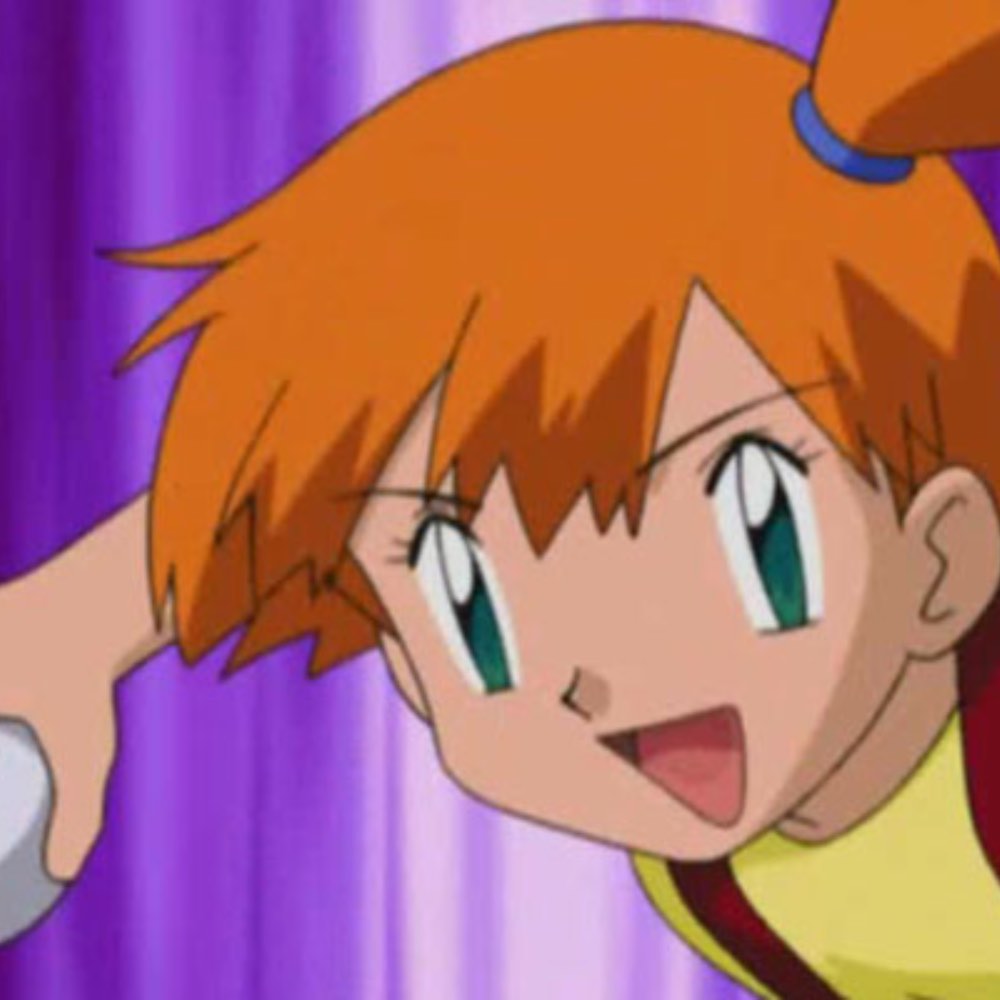 | | |
| --- | --- |
| Tank Top in Yellow | The yellow tank top serves as Misty's distinctive top and is a fundamental component of her outfit. It is the most recognizable part of her clothing and a crucial item for capturing her look. |
| Cuff Denim Shorts | Cuff denim shorts replicate Misty's iconic shorts, which she pairs with her yellow tank top. They are an essential part of her outfit, ensuring character accuracy. |
| Suspenders in Red | The red suspenders are a key accessory for the costume, as Misty wears them to hold up her shorts. They contribute to the overall authenticity of the outfit. |
| Pokemon Plush Balls | Carrying Pokémon plush balls in your backpack represents Misty's connection to her Water-type Pokémon team. It adds an element of fun and reinforces her identity as a Pokémon trainer. |
| Converse Chuck Taylor Hi-Top Sneakers in Red | Misty's red hi-top sneakers are a staple of her outfit. They provide comfort and match her look perfectly, ensuring that you capture her style accurately. |
| Small Drawstring Backpack in Red | The small red drawstring backpack is an essential accessory for carrying your Pokémon plush balls, mirroring Misty's signature red backpack. It completes the costume and adds authenticity. |
| Pokemon Plush Doll | Carrying a Pokémon plush doll, especially one of Misty's favorite Water-type Pokémon like Psyduck or Starmie, is a charming and recognizable addition. It showcases Misty's affection for her Pokémon team. |
Misty from Pokemon Overview
Misty, known as the "Cerulean City Gym Leader," is a central character in the Pokémon series, both in the animated series and the games. She is a Water-type Pokémon trainer and the Gym Leader of Cerulean City. Misty's character is known for several key attributes:
Distinctive Outfit: Misty's outfit consists of a yellow tank top, red suspenders, denim shorts, and red sneakers. She also wears a yellow wristband and carries a red backpack. Her outfit is one of the most recognizable in the Pokémon world.
Fiery Personality: Misty is known for her spirited and occasionally short-tempered nature. She is a passionate trainer who is deeply connected to her Water-type Pokémon, particularly her beloved Psyduck.
Love for Water Pokémon: Misty's specialty as a trainer is Water-type Pokémon. She has a strong bond with her Pokémon, and her team often includes Pokémon like Starmie, Staryu, and Psyduck.
Adventure and Friendship: Throughout her journey with Ash Ketchum and Brock, Misty values adventure and the bonds she forms with her friends and Pokémon. She is dedicated to training her Pokémon and becoming a Water Pokémon Master.
Creating a Misty costume is an opportunity to embody the spirit of this beloved Pokémon trainer. Her outfit is not just clothing but a symbol of her adventurous nature and her love for Water Pokémon. This guide will help you bring Misty's iconic look to life, complete with her outfit and signature accessories. Whether you're cosplaying at a convention or simply celebrating your love for Pokémon, get ready to lead your own Pokémon team and step into the role of the spirited and memorable Misty.
Check out more Pokémon costume ideas.