Welcome to "Unleash the Swan: A Guide to Creating a Nina Sayers Costume." In this comprehensive guide, we will delve into the intricate world of Nina Sayers, a character that captivated audiences in the thrilling psychological ballet film, "Black Swan." Whether you're drawn to the enigmatic allure of Nina's character or simply want to bring her haunting presence to life, this guide will provide you with valuable insights and step-by-step instructions to craft an authentic and mesmerizing Nina Sayers costume.
Nina Sayers Costume – Black Swan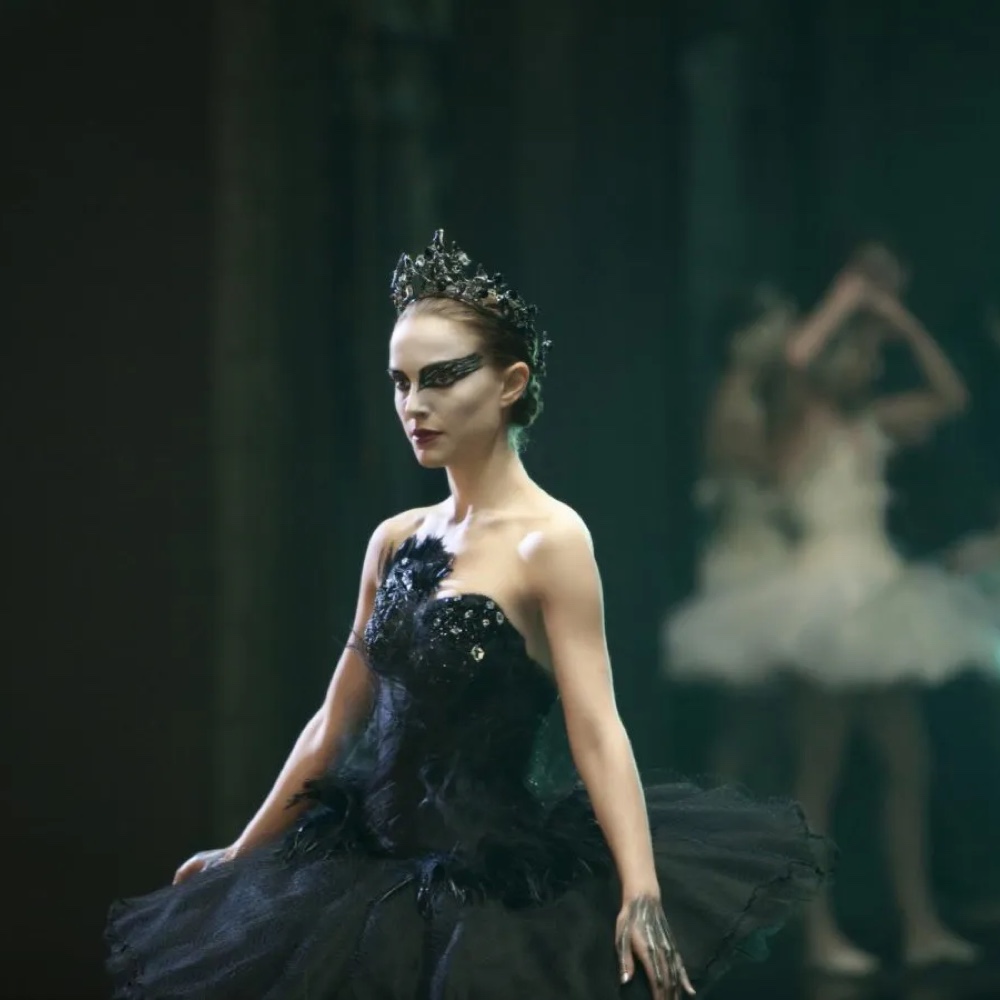 | # | Item | Description |
| --- | --- | --- |
| 1 | Black Corset Top | Elevate your style with a sleek black corset top, adorned with intricate black feather embroidery for a touch of captivating allure. |
| 2 | Black Tutu Skirt | Pair your corset top with a mesmerizing black tutu skirt, creating a stunning ensemble reminiscent of the graceful movements of a ballet dancer. |
| 3 | Black Feather Belt | Accentuate your waist with a striking black feather belt, adding a touch of bohemian elegance to your ensemble. |
| 4 | Black High Heels | Step into sophistication with a pair of classic black high heels, completing your look with timeless elegance. |
| 5 | Net Stockings | Add a touch of allure to your legs with plain black net stockings, lending an element of intrigue to your overall appearance. |
| 6 | Lace Gloves | Adorn your hands with delicate black lace gloves, channeling the essence of elegance and grace. |
| 7 | Black Crown | Embrace your inner royalty with a stunning black jeweled crown, adding a regal touch to your ensemble. |
| 9 | Black Feather Pin | Enhance the elegance of your corset top by attaching a black feather pin to the left side of your chest, creating a striking focal point. |
| 9 | SHANY Makeup Artists Eyeshadow Palette | Recreate Nina's mesmerizing black swan eye makeup using a combination of black and silver eyeshadow, achieving a captivating and dramatic look. |
| 10 | Black Wings | For an alternative option, consider adding black wings to your ensemble, further embodying the essence of the Black Swan. |
| 10 | Full Costume | If you're short on time or prefer a hassle-free solution, opt for this comprehensive Black Swan costume set, providing you with all the necessary pieces to achieve a stunning and accurate portrayal. |
Nina Sayers Overview
Nina Sayers, portrayed by Natalie Portman in the critically acclaimed film "Black Swan," is a talented ballet dancer consumed by her pursuit of perfection. As she prepares for the lead role in Tchaikovsky's "Swan Lake," Nina grapples with the darker aspects of her psyche, blurring the boundaries between reality and fantasy. Her transformation from innocent White Swan to seductive Black Swan is a gripping exploration of obsession, self-discovery, and the price of artistic excellence. Creating a costume that embodies the duality and complexity of Nina Sayers allows you to step into her ballet slippers and immerse yourself in the haunting beauty of "Black Swan."
Check out more movie costume ideas here.