Welcome to "Unlock the Peculiar Style: A Guide to Creating a Miss Peregrine Costume." Step into the extraordinary world of Miss Peregrine's Home for Peculiar Children as we embark on a journey to bring the enigmatic and captivating character of Miss Peregrine to life. Whether you're a fan of Ransom Riggs' enthralling novel series or Tim Burton's visually stunning film adaptation, this guide will provide you with the essential tips, inspiration, and instructions to craft an authentic and captivating Miss Peregrine costume.
Miss Peregrine Costume – Peculiar Children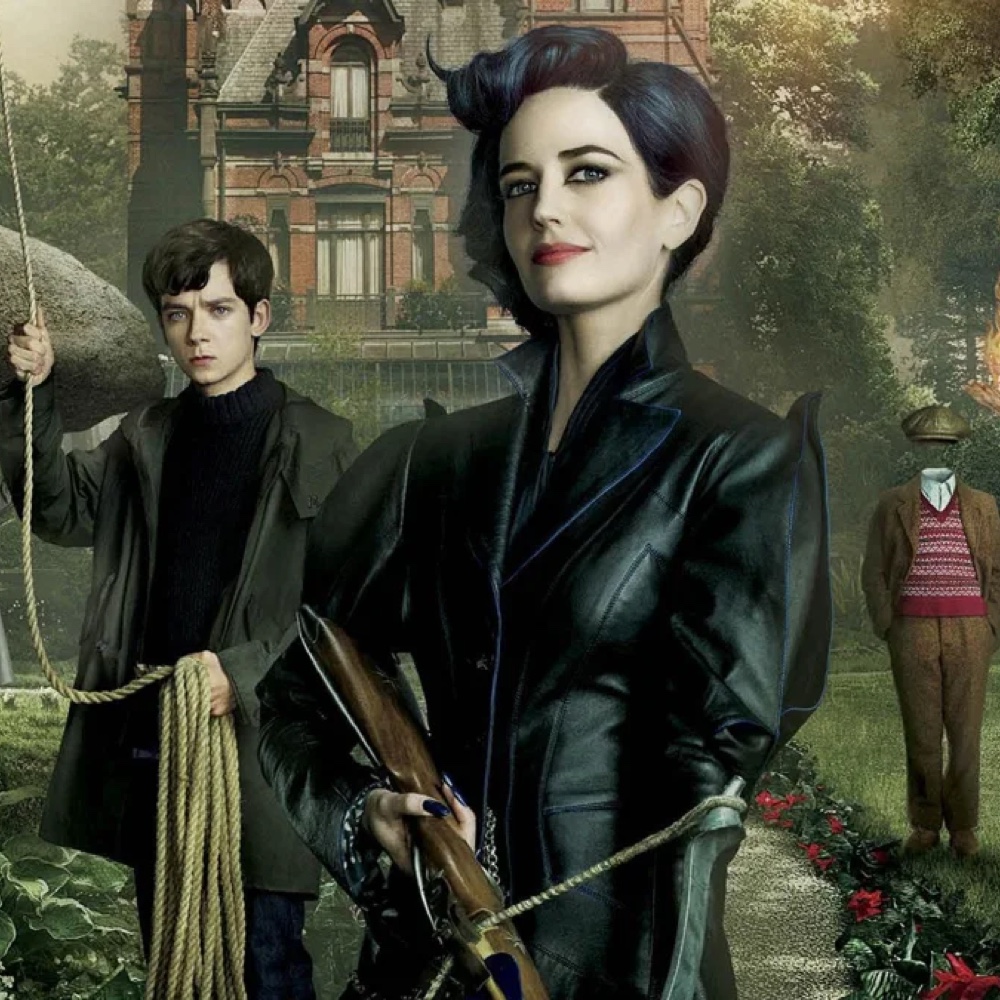 | # | Item | Description |
| --- | --- | --- |
| 1 | Jacket, Victorian, black | Embrace the captivating style of Miss Peregrine with this exquisite vintage-inspired black jacket. The jacket is adorned with delicate embroidered feathers on each arm and features a row of elegant silver buttons down the front, perfectly accentuating her role as the guardian of a children's home. |
| 2 | Skirt, black, simple | Underneath her jacket, Miss Peregrine dons a sleek black skirt that creates a sophisticated ensemble when combined with the jacket, exuding an aura of refined elegance. |
| 3 | Pocket watch, silver | An integral part of Miss Peregrine's persona is her cherished silver pocket watch. This timepiece holds great significance to her and is frequently referenced throughout her adventures. |
| 4 | Pipe, wood | Intriguingly, Miss Peregrine is often seen indulging in the enjoyment of a wooden pipe, which adds a touch of mischievous charm to her character, leaving a lasting impression. |
| 5 | Stockings, black | Beneath her skirt, she adorns herself with simple yet elegant long black stockings. Miss Peregrine's attire is modest and refined, capturing a sense of ladylike grace beyond her distinct pipe-smoking persona. |
| 6 | Wig, black, curly | Her impeccable sense of style extends to her hair, which is beautifully arranged into a sophisticated updo with luscious black curly locks. Achieve this stunning look with the help of this wig. |
| 7 | Heels, Victorian-style, black | Complete the ensemble with these delicate and graceful Victorian-style black heels, adding a final touch of elegance to Miss Peregrine's distinctive look. |
| 8 | Full Costume | If you prefer a convenient option and want to achieve an even more accurate resemblance to Miss Peregrine, consider opting for this comprehensive costume set, saving you the hassle of sourcing individual pieces. |
Miss Peregrine Overview
Miss Peregrine, the enigmatic and mysterious headmistress of Miss Peregrine's Home for Peculiar Children, is a character filled with intrigue and wisdom. In Ransom Riggs' imaginative universe, Miss Peregrine possesses the ability to transform into a peregrine falcon, leading and protecting her peculiar charges. She is portrayed as an elegant and timeless figure, often donning a distinctive vintage-inspired style with a touch of otherworldly charm. Crafting a Miss Peregrine costume allows you to embody her strength, grace, and extraordinary presence, immersing yourself in the peculiar wonders of her world.
Check out more movie costume ideas here.