Welcome to the enchanting world of Sebastian the Crab! In this comprehensive guide, we will dive into the depths of costume creation to help you bring this beloved Disney character to life. Whether you're preparing for a themed party, a cosplay event, or simply want to channel Sebastian's charismatic and musical spirit, this guide is your key to crafting an authentic and memorable costume. Join us as we explore the intricacies of Sebastian's distinctive appearance, providing you with valuable tips, step-by-step instructions, and creative ideas to make your costume truly spectacular. Get ready to embrace the undersea adventure as we embark on the journey of becoming Sebastian the Crab!
Sebastian the Crab Costume – The Little Mermaid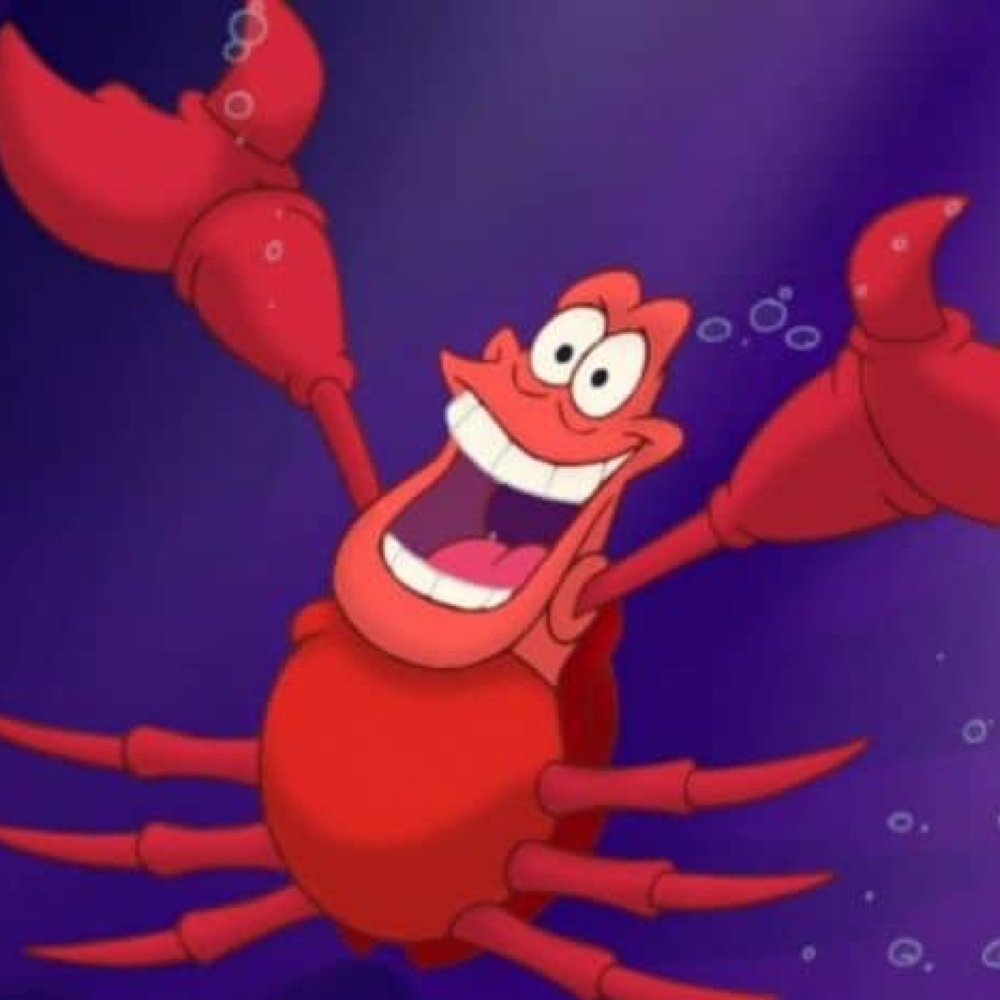 | # | Item | Description |
| --- | --- | --- |
| 1 | Vibrant Red Hoodie | Begin your transformation into Sebastian with this vibrant red hoodie that captures his playful and energetic spirit. |
| 2 | Bright Orange Fabric | Add a touch of authenticity to your costume by attaching or sewing on bright orange fabric to replicate Sebastian's distinct underbelly. |
| 3 | Bold Red Trousers | Complete your ensemble with these bold red trousers that perfectly complement the vibrant red hoodie, creating a cohesive and eye-catching look. |
| 4 | Sleek Red Shoes | Step into Sebastian's shoes, quite literally, with these sleek and comfortable red shoes that add a pop of color to your overall outfit. |
| 5 | Quirky Crab Hat | Complete your transformation with this whimsical crab hat that perfectly captures Sebastian's playful and distinctive appearance. |
| 6 | Authentic Crab Claws | Add a touch of realism to your costume with these authentic-looking crab claws that bring your portrayal of Sebastian to life. |
| 7 | Sebastian Plush Toy | Bring along this adorable Sebastian plush toy for an extra dose of fun and companionship during your adventures. |
| 8 | Toddler Crab Costume | Dress your little one as an adorable crab with this cute and comfortable toddler costume, perfect for adding a touch of whimsy to any event. |
| 9 | Kids Crab Costume | Let your child transform into a delightful crustacean with this fun and easy-to-wear crab costume, guaranteed to bring smiles and joy. |
| 10 | Adult Crab Costume | Skip the hassle of DIY costumes with this ready-to-wear adult crab costume, allowing you to embody Sebastian's character effortlessly. |
Sebastian the Crab Overview
Sebastian the Crab is a lively and endearing character from Disney's animated film "The Little Mermaid." As the devoted advisor and confidant to King Triton, Sebastian brings a delightful mix of wisdom, humor, and musical talent to the underwater kingdom of Atlantica. With his bright red body, expressive eyes, and distinctive claws, Sebastian's appearance is instantly recognizable and captures the essence of his energetic personality. Known for his memorable songs like "Under the Sea," Sebastian is often depicted wearing a dapper suit and hat, exuding a sense of sophistication and charm. By embodying Sebastian through a carefully crafted costume, you can transport yourself to the magical world of "The Little Mermaid" and become a captivating presence at any event. So, let's dive in and explore the enchanting process of creating a stunning Sebastian the Crab costume that will make a splash wherever you go!
Check out more movie costume ideas here.