Are you a fan of the fierce and beloved character Tormund from the popular series Game of Thrones? If so, you're in luck! This comprehensive guide is here to help you bring the wildling warrior to life through an authentic Tormund costume. Whether you're preparing for a cosplay event, Halloween party, or simply want to embody the spirit of this iconic character, this guide will provide you with all the necessary information and tips to create an impressive Tormund-inspired ensemble. So, gather your materials and get ready to embark on an exciting journey to recreate the look of Tormund!
Tormund Costume – Game of Thrones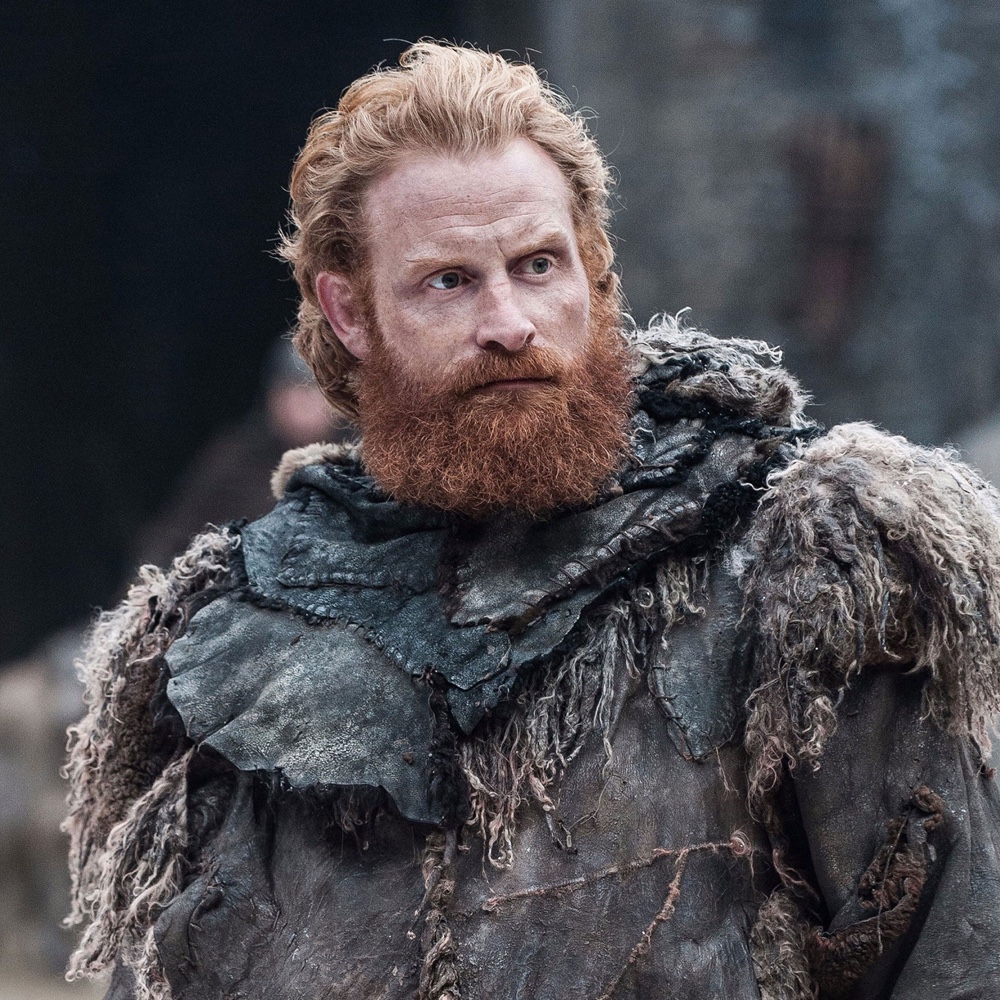 | # | Item | Description |
| --- | --- | --- |
| 1 | Brown Knit Long-Sleeve Shirt | Begin your Tormund-inspired outfit with this comfortable brown knit long-sleeve shirt as the perfect base. |
| 2 | Brown Medieval Pants | Complete your look by pairing the shirt with these authentic brown medieval pants, capturing the essence of Tormund's rugged style. |
| 3 | Brown Long Robe | Add a touch of versatility to your Tormund outfit with this brown long robe, perfect for ripping off the sleeves and utilizing the extra fabric as wrap-around arm guards. |
| 4 | Brown Faux Fur Fabric | Elevate your costume's authenticity by incorporating brown faux fur fabric on the shoulders, chest, and legs, bringing Tormund's distinctive outfit details to life. |
| 5 | Brown Medieval Boots | Ensure your feet are protected and embody Tormund's ruggedness with a sturdy pair of brown medieval boots. |
| 6 | Grey Knitted Gloves | Keep your hands warm during your adventures with a pair of cozy grey knitted gloves, complementing your Tormund-inspired attire. |
| 7 | Long Wavy Ginger Wig | Emulate Tormund's distinct hairstyle with a long, wavy ginger wig, adding the perfect finishing touch to your Tormund-inspired look. |
| 8 | Fake Ginger Beard | Complete the transformation by pairing your wig with a fake ginger beard, capturing Tormund's iconic facial hair style. |
| 9 | Brown Leather Belt | Secure your pelts and complete your Tormund-inspired ensemble with a sturdy brown leather belt, emphasizing your rugged and warrior-like appearance. |
| 10 | Short Sword Prop | No Tormund-inspired look is complete without a short sword prop, capturing the essence of his formidable warrior nature. |
Tormund Overview
Tormund, known as Tormund Giantsbane, is a fierce and charismatic wildling warrior from beyond the Wall in the Game of Thrones universe. With his fiery red beard, wild mane of hair, and towering stature, Tormund has become a fan-favorite character known for his unwavering loyalty, courage, and witty remarks. As the leader of the Free Folk, Tormund is a skilled fighter who played a vital role in the Battle of Winterfell and the Great War against the Night King. His distinct appearance, rugged attire, and fierce personality make him an intriguing character to embody through a carefully crafted costume. So, let's dive into the details and bring Tormund to life!
Check out more Game of Thrones costume ideas here.