Unlock the magic of nostalgia and step into the world of classic comic strips with our DIY guide on creating the iconic Lucy Van Pelt costume. Lucy, a beloved character from Charles M. Schulz's timeless comic strip "Peanuts," has captured hearts with her unique personality and unforgettable style. Whether you're planning to channel her bossy charm for Halloween, a themed party, or just for the sheer joy of embodying this beloved character, this guide is your key to becoming Lucy herself.
Lucy Van Pelt Costume – Peanuts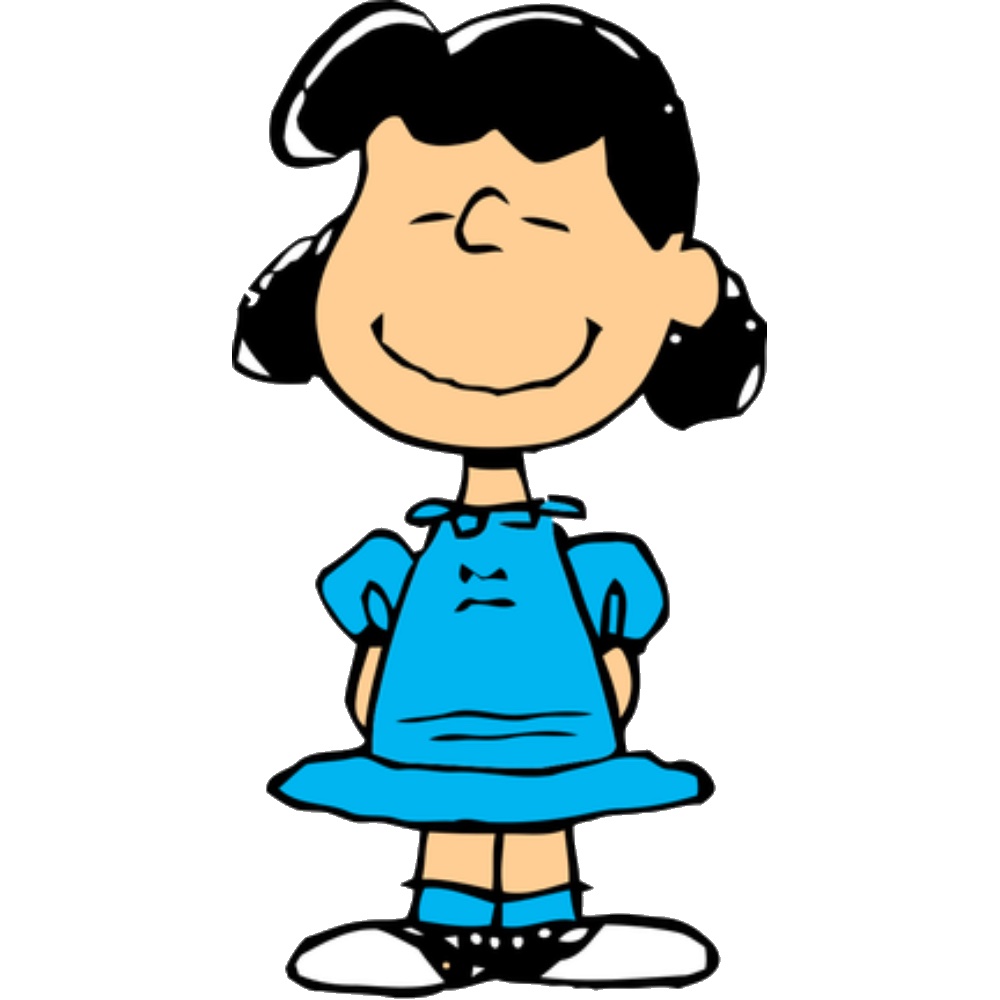 | # | Item | Description |
| --- | --- | --- |
| 1 | Light Blue Dress | Emulate Lucy's poised style with this elegant light blue dress. |
| 2 | White and Black Oxfords | Step into Lucy's shoes with these distinctive white and black Oxfords, a quirky yet fashionable choice. |
| 3 | Light Blue Socks | Complete your Lucy look by donning these light blue socks that perfectly complement her attire. |
| 4 | Lucy Wig | Get Lucy's iconic hairstyle with this black wig that replicates her classic hairdo flawlessly. |
| 5 | Football | Don't forget Lucy's love for football! Make sure to bring one along to complete the look. |
| 6 | Full Costume Set | Transform your little one into Lucy van Pelt with this comprehensive costume set designed for children. |
Lucy Van Pelt Overview
Lucy Van Pelt is one of the central characters in the "Peanuts" comic strip, created by Charles M. Schulz. First introduced in 1952, Lucy is known for her strong-willed, bossy, and often crabby demeanor. She's a character with layers – from her stubbornness to her softer moments of vulnerability.
One of Lucy's most iconic traits is her role as a psychiatric help stand operator, offering questionable advice to her friends and charging them five cents for her services. Her audacious confidence and determination often lead to comedic situations, making her a memorable character in the "Peanuts" universe.
Lucy's signature outfit is both simple and distinctive. She typically wears a blue dress with a white collar, black Mary Jane shoes, and white ankle socks. Her dark hair, often pulled back into a ponytail, adds to her classic look. Lucy's personality and style have made her an enduring figure in pop culture, and her costume remains a popular choice for those looking to pay homage to this timeless character.
Check out more Peanuts costume ideas here.