Have you ever dreamt of stepping into the world of Pokémon, not as a trainer, but as the ever-helpful and caring Nurse Joy? The beloved character Nurse Joy, who tirelessly tends to Pokémon and trainers alike, is an iconic figure in the Pokémon universe. Making a Nurse Joy from Pokemon costume is a delightful way to express your love for the series and embrace the nurturing spirit of this character. In this comprehensive guide, we will walk you through the steps to create a charming Nurse Joy costume that captures her caring and compassionate personality. Get ready to don the nurse's uniform, put on a sweet smile, and become the healthcare beacon of the Pokémon world.
Nurse Joy from Pokemon Costume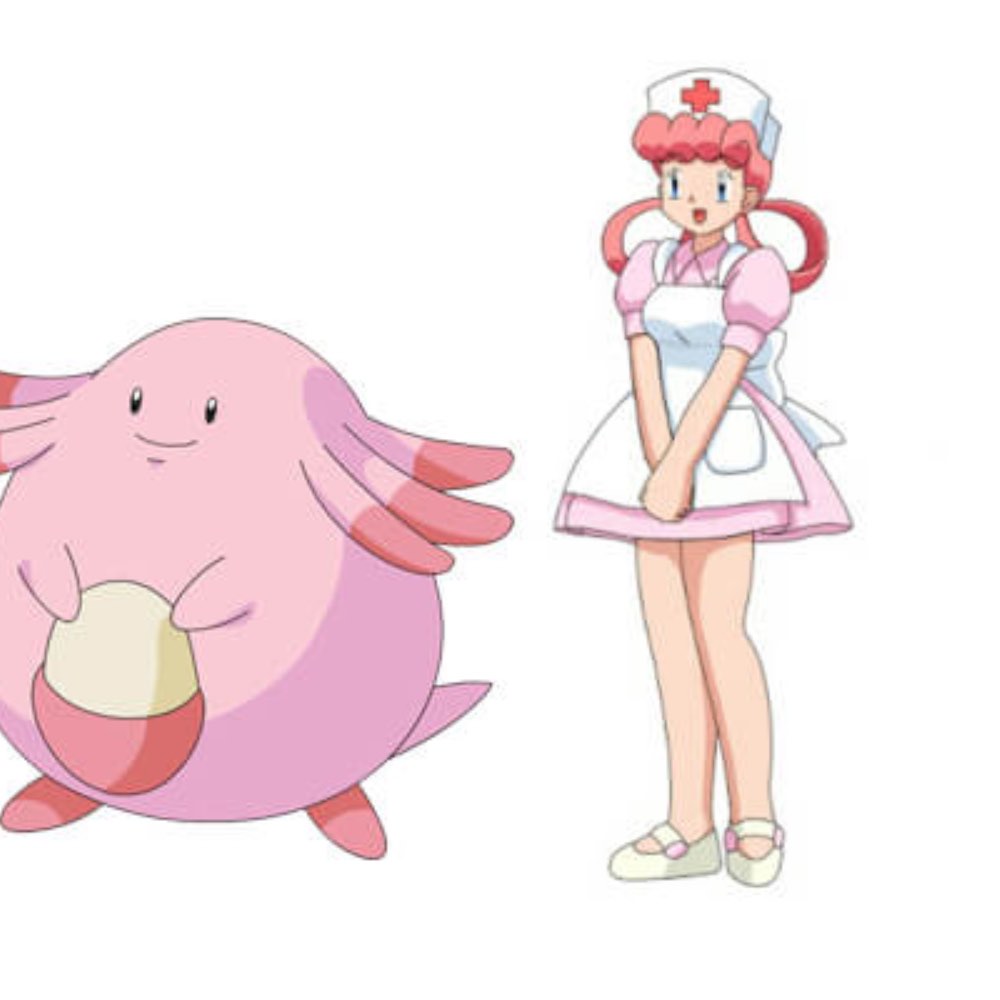 | | |
| --- | --- |
| Cotton Nurses Cap in White | The white nurse's cap is a signature part of Nurse Joy's uniform. It is a recognizable and essential element of her character's appearance. |
| Long Pink Wig | Nurse Joy is known for her long pink hair, which is one of her most distinguishing features. A long pink wig is crucial for capturing her iconic hairstyle. |
| Hepburn Style Cap Sleeve Dress in Pink | The pink cap sleeve dress reflects the classic and charming uniform worn by Nurse Joy in Pokémon Centers. It is the central piece of her attire and captures her character's style. |
| Retro Apron in White | The white apron adds an authentic touch to the costume and complements the dress. It's an essential accessory for replicating Nurse Joy's look. |
| Crocs Women's Alice Work Flats in White | White work flats are practical footwear for a Nurse Joy costume, mirroring her comfortable and functional shoes that allow her to move swiftly in the Pokémon Center. |
| Chansey Plush | Including a Chansey plush is a delightful and recognizable addition. Chansey is often seen assisting Nurse Joy, and it represents the Pokémon Center's caring environment. |
Nurse Joy from Pokemon Overview
Nurse Joy is a recurring character in the Pokémon series, known for her unwavering dedication to caring for Pokémon and trainers in need. She is often found in Pokémon Centers throughout the various regions, providing essential healthcare services to trainers and their beloved Pokémon companions.
Nurse Joy's appearance is simple yet iconic. She wears a pale pink nurse's uniform with a white apron and a matching nurse's hat adorned with a red cross. Her outfit is both practical and heartwarming, reflecting her nurturing character. Her friendly demeanor and reassuring smile have made her a beloved figure in the Pokémon world.
In your quest to embody Nurse Joy, you not only wear her uniform but also embrace her nurturing and compassionate spirit. This costume is more than just attire; it's an opportunity to connect with the caring side of the Pokémon universe. As you follow this guide to create your Nurse Joy costume, you'll step into the role of a character known for her kindness and dedication to helping others, both human and Pokémon. Get ready to provide comfort and healing as you become Nurse Joy, the healthcare hero of Pokémon Centers everywhere.
Check out more Pokémon costume ideas.