Welcome to the ultimate guide on creating a fabulous Raspberry Torte costume! Raspberry Torte, the stylish character from the world of Strawberry Shortcake, is known for her vibrant personality and love for all things pink and raspberry. In this comprehensive guide, we will walk you through the step-by-step process of bringing Raspberry Torte's fashion-forward style to life.
Raspberry Torte Costume – Strawberry Shortcake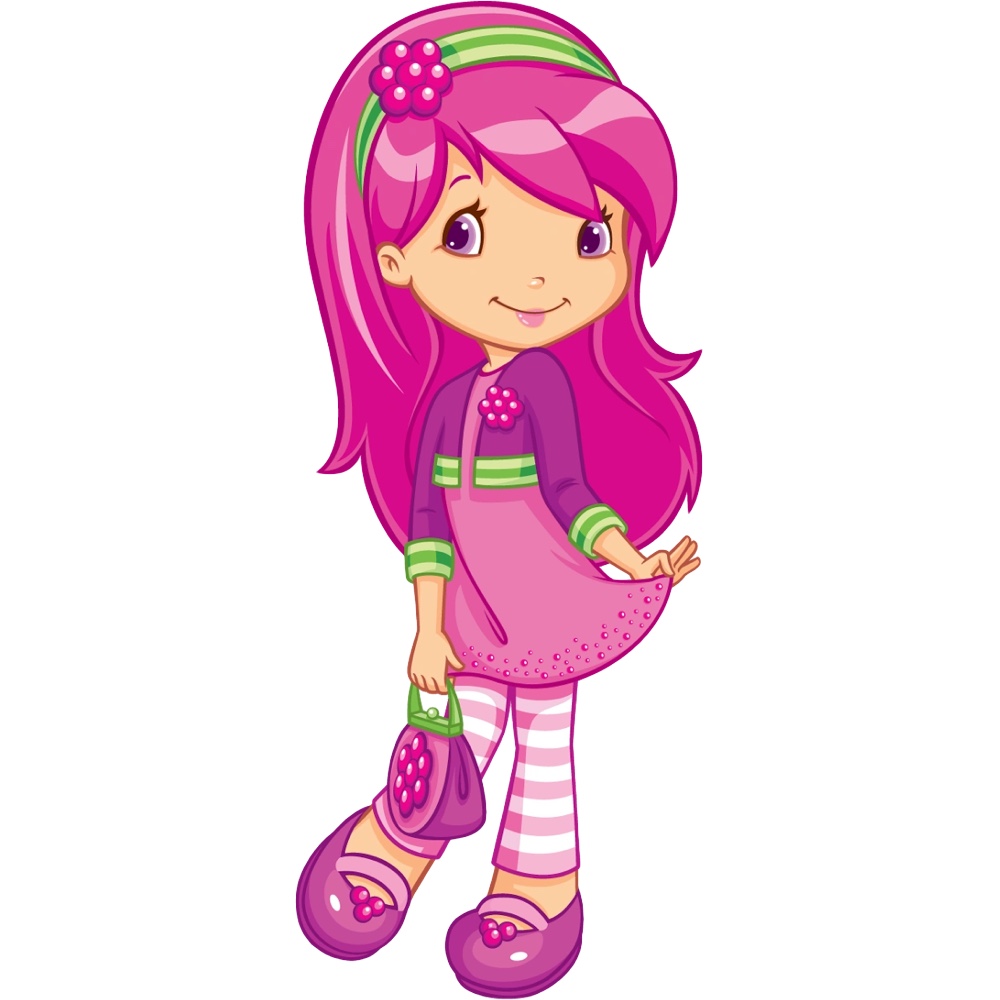 | # | Item | Description |
| --- | --- | --- |
| 1 | Green Top | Begin your costume with this cool and vibrant green top, setting the tone for a playful and colorful ensemble that captures attention and showcases your unique style. |
| 2 | Pink Dress | Add a layer of brightness and femininity to your costume by incorporating a bright pink dress, creating a bold and eye-catching contrast that exudes confidence and charm. |
| 3 | Purple Shrug | Elevate your costume by wearing a stylish purple shrug on top of the pink dress, adding a touch of sophistication and providing an extra layer of warmth or visual interest to your outfit. |
| 4 | Belt | Complete the look with a green belt, effortlessly tying the elements of your costume together and accentuating your waist, creating a flattering silhouette while adding a subtle touch of coordination. |
| 5 | Striped Socks | Embrace a playful and whimsical touch by wearing long socks with pink stripes, adding a fun and dynamic element to your costume, showcasing your attention to detail and creativity. |
| 6 | Pink Shoes | Step into style with a pair of pink flats, perfectly complementing the overall color scheme of your costume while ensuring comfort and practicality for your adventures. |
| 7 | Wig | Maintain the pink theme and transform your look with a vibrant pink wig, instantly altering your appearance and infusing your costume with a touch of fantasy and whimsy, enhancing your overall character portrayal. |
| 8 | Headband | Add a final pop of color and accessorize with a green headband, bringing an element of freshness and coordination to your costume, while also providing a practical function of keeping your hair in place. |
| 9 | Fake Fruits | Take your costume to the next level by attaching fake raspberries to your headband, belt, shoes, and creating a bracelet, adding a playful and unique twist to your outfit, showcasing your creativity and attention to detail, and further emphasizing the fruity and vibrant theme of your costume. |
Raspberry Torte Overview
Raspberry Torte is a beloved character from the popular animated series "Strawberry Shortcake." With her vibrant personality and love for fashion, she is a true icon in the Berry Bitty City. In this guide, we will explore everything you need to know to create a stunning Raspberry Torte costume.
From her signature pink hair to her stylish wardrobe, we will delve into the key elements that make Raspberry Torte stand out. Whether you're a fan of the series or simply want to bring a touch of sweetness to your next cosplay event or themed party, this guide will provide you with all the information and inspiration you need.
Join us as we uncover the secrets behind Raspberry Torte's iconic look, including her stylish outfits, colorful accessories, and of course, her love for all things raspberry. Get ready to embrace your inner fashionista and become the embodiment of Raspberry Torte's fun and fashionable spirit. Let's dive into the world of Strawberry Shortcake and create a Raspberry Torte costume that will leave a lasting impression.
Check out more TV show costume ideas here.